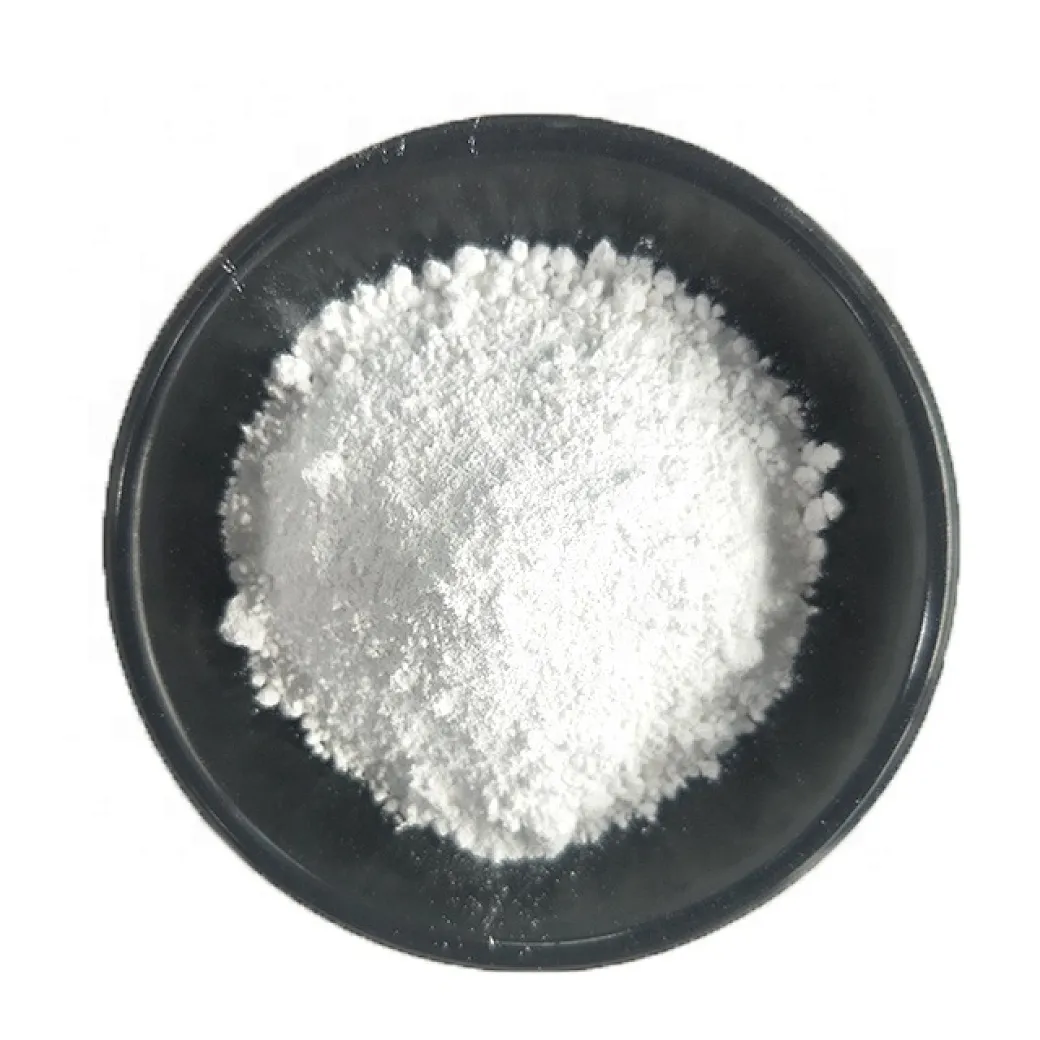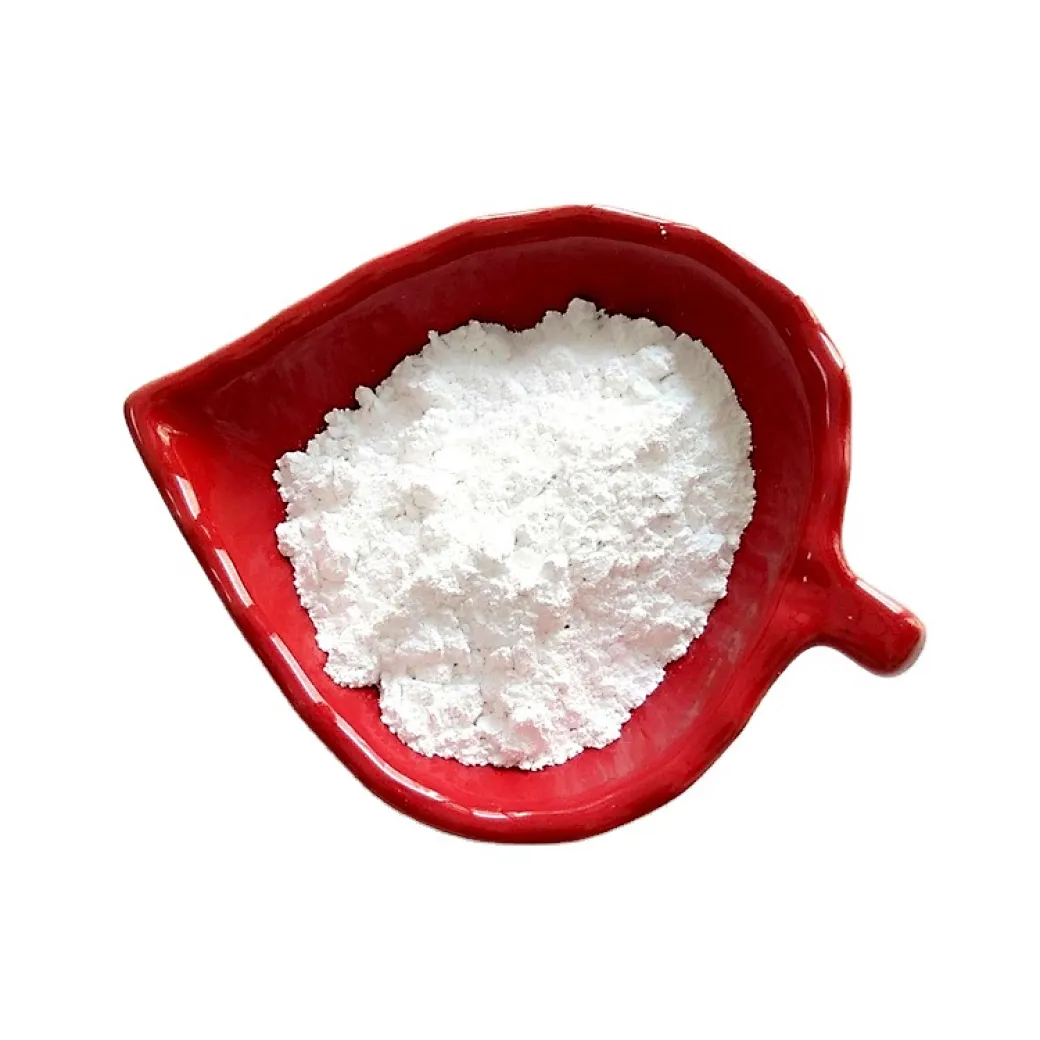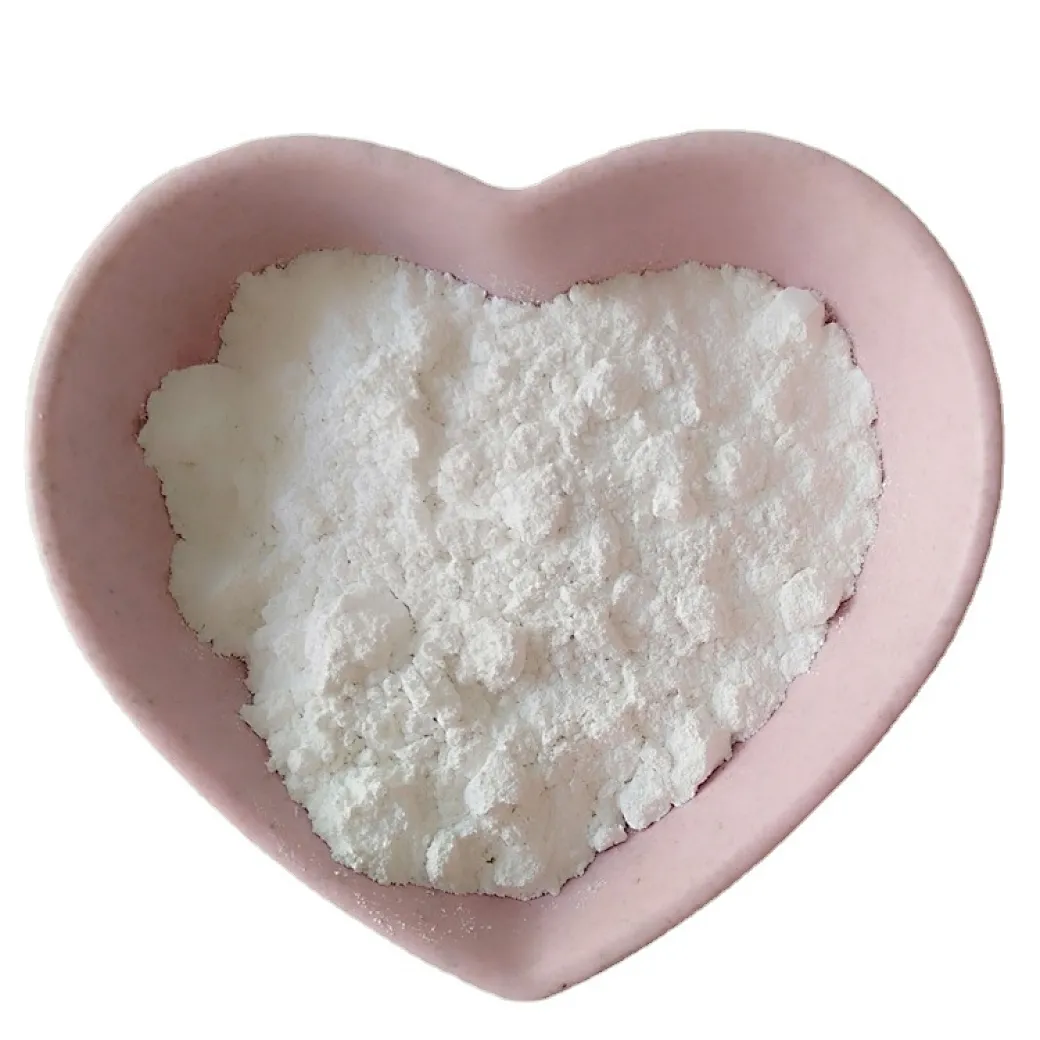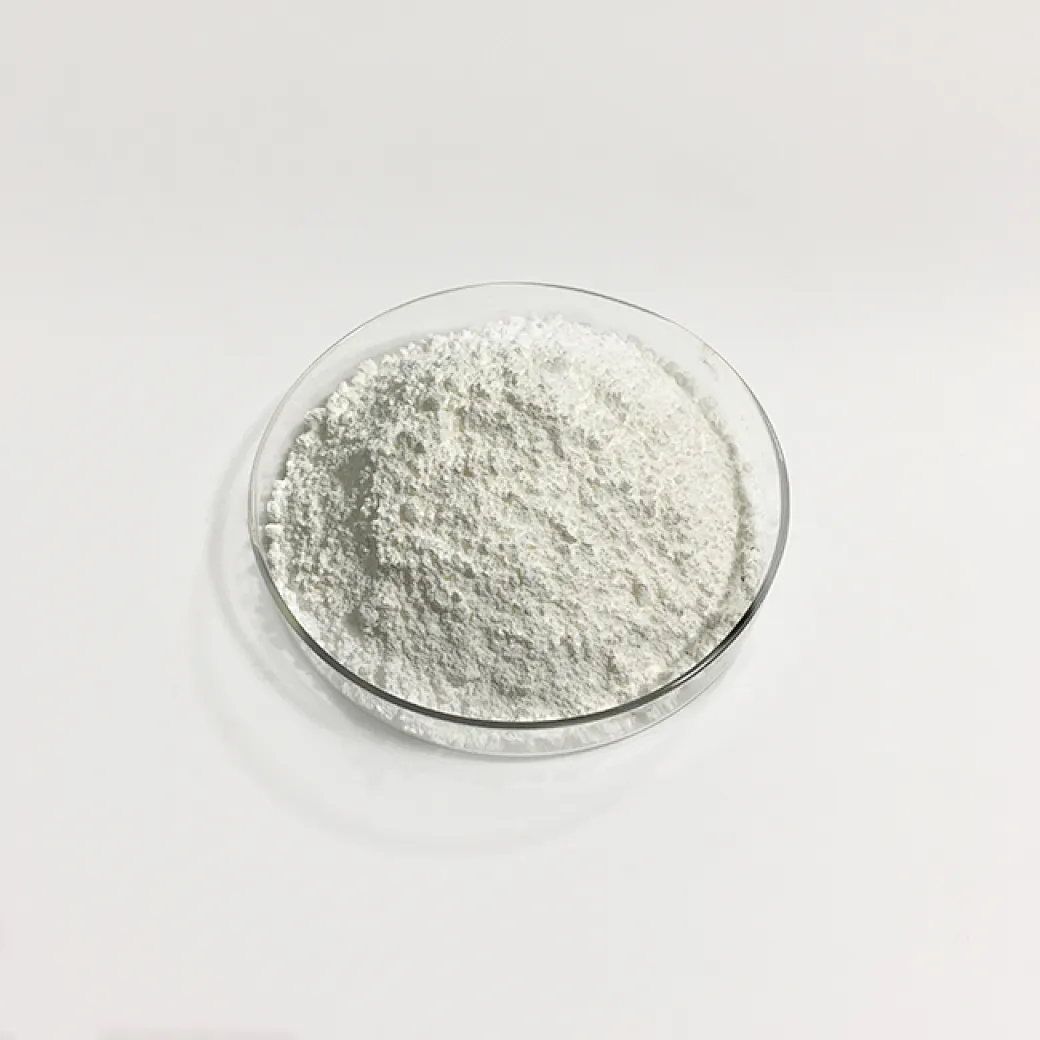 Model No: P55856834
Titanium dioxide (anatase) -0.3um CAS:13463-67-7
Titanium dioxide is an inorganic substance with a chemical formula of TiO2. It is a white solid or powdered amphoteric oxide with a molecular weight of 79.9. It has non-toxicity, best opacity, best whiteness and brightness, and is considered the best performance in the world today. Of a white pigment. Titanium white has strong adhesion, is not easy to undergo chemical changes, and is always white. It is widely used in coatings, plastics, papermaking, printing inks, chemical fiber, rubber, cosmetics and other industries. It has a high melting point and is also used to make refractory glass, glaze, enamel, clay, high temperature resistant laboratory utensils, etc.
At the same time, titanium dioxide has a good UV masking effect, and is often incorporated into textile fibers as a sunscreen agent. Ultrafine titanium dioxide powder is also added to sunscreen cream to make sunscreen cosmetics.
Titanium dioxide can be extracted by acid decomposition of rutile or obtained by decomposition of titanium tetrachloride. Titanium dioxide has stable properties and is used in large quantities as a white pigment in paint. It has good hiding power and is similar to lead white, but it does not turn black like lead white; it has the same durability as zinc white. Titanium dioxide is also used as a matting agent for enamel, which can produce a very bright, hard and acid-resistant enamel glaze.
Supply Ability :
1000KG / Month
Country of Origin :
China
US $465.00 - US $621.00
 

 


Product name:Titanium Dioxide
Density:4.26 g/cm³
EINECS Number:236-675-5
Apperance:white Powder
CAS:13463-67-7
Molecular formula:TiO2
Keywords: rutile
Package:PP woven bag
Grade Standard: Industrial Grade 
Other name:Titanium dioxide
Product Description

Rutile nanosized titanium dioxide is used in batteries

Application:

1.industrial application:Titanium dioxide is an important white pigment and porcelain glaze. Used in paint, ink, plastic, rubber, paper, chemical fiber, watercolor pigment and other industries.
2.food application
3.Purify air:Titanium dioxide, as the catalyst of light paint pigment, is not only an environmentally safe cleaner, but also can save energy and protect environmental resources.
4.sun care preparations

        T series nano titanium dioxide powder




Product Model




Appearance


 



P

urity




P

artical size

s

pecific surface area

Crystal shape and surface properties




Product features and applications





 SY-T30D




 battery





white powder





 99.8





 30-50





 20-50





rutile

The addition of cathode materials improves the chemical stability and cycling performance of the batter

y.





 SY-TA30D




 battery





white powder





 99.8





 20-30





 60-120





anatase

Lithium titanate was synthesized by hybrid cathode materials to improve the capacity and circulation of lithium titanate

.




 SY-T02H




 cosmetics


 



white powder




 89-95




 30-50




 30±15

Rutile is silicone-coated and hydrophilic




UV

resistance

,

 good dispersity

.




 SY-T25SG




 cosmetics




white powder




 82-88




 30-50




 25±15

Rutile coated with silicon, silicone oil hydrophilic




UV

resistance

,

 good dispersity

.





SY-T25H




cosmetics





white powder





83-88





30-50





30±15

Rutile encased silicon, aluminum hydrophilic




UV

resistance

,

 good dispersity

.





 SY-T25SY




 cosmetics





white powder





 80-85





 30-50





 35±15

Rutile, silicon - coated, aluminum, stearic acid, oil - loving






UV 

resistance, 

good dispersity

.


 




SY-T25SG




cosmetics





white powder





80-85





 30-50





 25±15

Rutile coated with silicon and aluminum, silicone oil, oil-philic




UV

resistance

,

 good dispersity

.


 



 SY-T25Q




 cosmetics




white powder




 83-88




 30-50




 50-80

Rutile coated with aluminum, zirconium

Diatom mud coating, catalyst coating, ternary catalyst

.

 
 SY-T06H


 paint

white powder

88-90

30-50

30±15

Rutile

 

is hydrophilic

Dispersion is easy to use in car paint with differentcol or effect Angle。


 

SY-T06S




paint




white powder




88-90




30-50




25±15

Rutile is oil-loving

Good dispersion, used forwater-based coatings

.

SY-TG01




photoactivation


 



white powder




99.8




10-20




70-120




anatase

Diatom mud coating, catalyst 

Company Information

SuoYi(SuoYi New Material Technology Co, Ltd ) has a perfect R&D, production and service system. It has established a joint development mode of service platform(marketing network)+R&D platform(users, universities, research institutes)+production platform( processing base). SuoYi is establishing a global marketing network. At present, it has been working with dozens of users, universities and research institutes at home and abroad. The organization has established a joint R&D cooperation relationship with four production bases.






Hebei Suoyi New Material Technology Co., Ltd. 

Advantages:

•Prices:we can quote best price due to we have factory.

•Quality:Products certificated with CNAS,CMA,SGS etc.

•Service:Strong R&D team and qualified engineers,good sales and after-sales departments to meet any customized requirements.

•Production capacity:Advanced production equipments with more than 300 workers to meet any ordered you make!

•Our outside market:USA,Argentina,Colombia,Brazil,Turkey,Spain, Russia,Singapore,Korea,Japan etc(Also cooperation with famours international groups:LG Group,Torrecid Group,3M,Yuber Group, Samsung Group and so on)

•Cooperation concept:Quality first,credit principal,reasonable price,customer uppermost

Our certificate

Flow chart of goods dispatch

Place of Origin:CN.
MF:TiO2
Purity:99.8%
Appearance:White Powder
Application:battery
Brand Name:Suoyi
Model Number:SY-T30D