Product name:Silicon Carbide
Color:Black
Application:abrasive tool
Hardness:9.2 mohs
Grain shape:Angular
Size:500nm
Purity:99.9%
Shape:Powder
Material:Silicon Carbide (SiC)
Refractoriness (Degree):Super-Class (Refractoriness>2000°)
Place of Origin:CN
SiC Content (%):99.9%
Processing Service:Bending
Processing Service:Coating
Abrasive Polishing and Sandblasting Silicon Carbide with Good Thermal Conductivity 
Main product features:
1. High purity (99-99.99%, customizable), small particle size distribution range (30-100nm, customizable).
2. It has strong absorption capacity for infrared waves.
3. It has abrasion resistance, high temperature resistance, corrosion resistance, acid and alkali solvent resistance.
4. It has a high forbidden band width, high critical breakdown electric field and thermal conductivity, etc.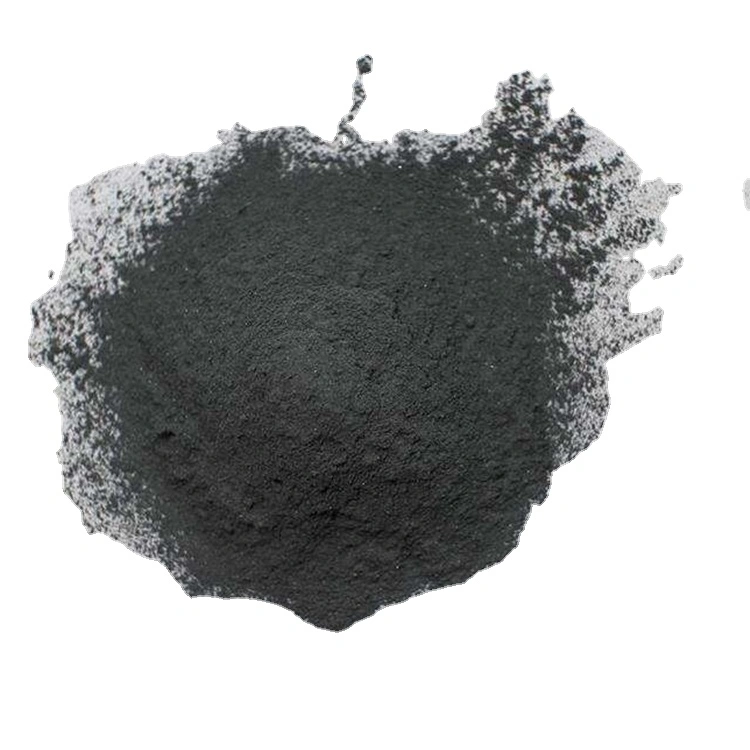 Model

 

SY-S01

SY-S015

SY-S02

SY-S025

 

Exterior color

 

Dark green

Dark green

Light grey

Light grey

 

Average particle size D50 (nm)

 

50

500

50

500

Purity(%)

≥99.9

≥99

≥99.9

≥99

Crystal type (phase)

Cube-β

 

Cube-β

 

α phase-16H

 

α phase-16H