Product name:Aluminium Oxide
Purity:99.5%-99.9%
Density:≥3.95g/cm3
EINECS Number::215-691-6
CAS:1344-28-1
Molecular formula:Al2O3
Keywords:Heat Conduction
Package:PP woven bag
HS code:2818200000
Classification:ALUMINA
Grade Standard:Industrial Grade
Place of Origin:CN;HEB
CAS No.:1344-28-1
Other Names:Aluminum Oxide
MF:Al2O3
EINECS No.:215-691-6
Purity:99.5% - 99.9%
Appearance:White Powder
Application:Heat Conduction
Brand Name:Suoyi
Model Number:QW, SW
Spherical α-Series Aluminium Oxide for Heat Conduction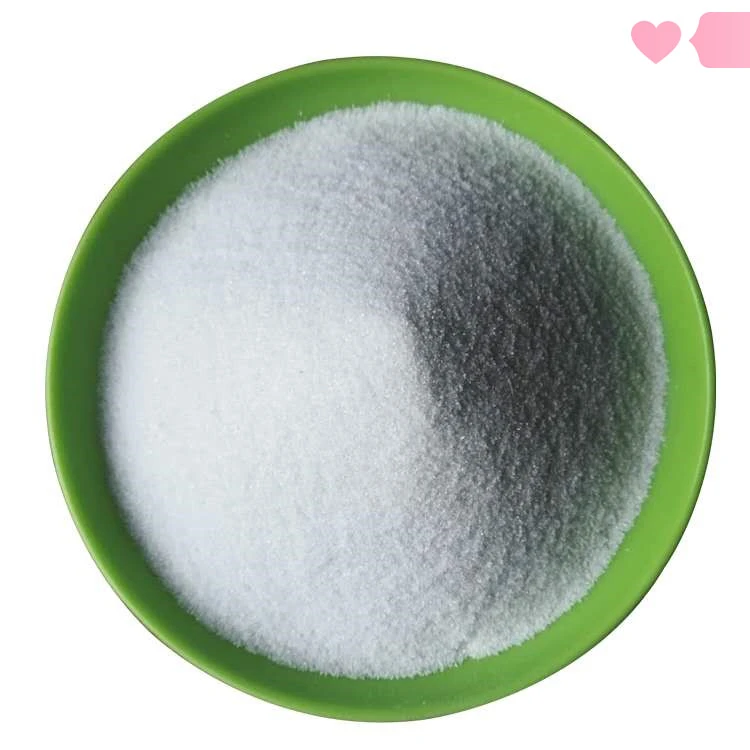 Application:
The crystal morphology is good, especially the QW series spherical alumina SEM photos are absolutely spherical. Small specific surface area, uniform particle size, high specific gravity, narrow particle size distribution, high filling volume and good fluidity. It has high insulation properties, high filling properties, and high heat conduction efficiency. It is suitable for thermal silica filler, resin filler, electronic packaging and other industries.
Specifications:
Specifications for QW Series Spherical Alumina

Product Model

QW05

QW10

QW20

QW30

QW45

QW70

AL2O3(%)

≥99.5

≥99.5

≥99.5

≥99.5

≥99.5

≥99.5

Impurity

Content(%)

SiO2

≤0.05

≤0.05

≤0.05

≤0.05

≤0.05

≤0.05

Fe2O3

≤0.03

≤0.03

≤0.03

≤0.03

≤0.03

≤0.03

Na2O

≤0.05

≤0.05

≤0.05

≤0.05

≤0.05

≤0.05

Loss in ignition

≤0.05

≤0.05

≤0.05

≤0.05

≤0.05

≤0.05

Median granularity

D50(μm)

5±1

10±1

23±2

30±2

45±2

70±2

Appearance

White powder,no agglomeration,no foreign matter.

Distribution of partial size

It can be adjusted appropriately according to your needs.
SuoYi(SuoYi New Material Technology Co, Ltd ) has a perfect R&D, production and service system. It has established a joint development mode of service platform(marketing network)+R&D platform(users, universities, research institutes)+production platform( processing base). SuoYi is establishing a global marketing network. At present, it has been working with dozens of users, universities and research institutes at home and abroad. The organization has established a joint R&D cooperation relationship with four production bases.
Hebei Suoyi New Material Technology Co., Ltd..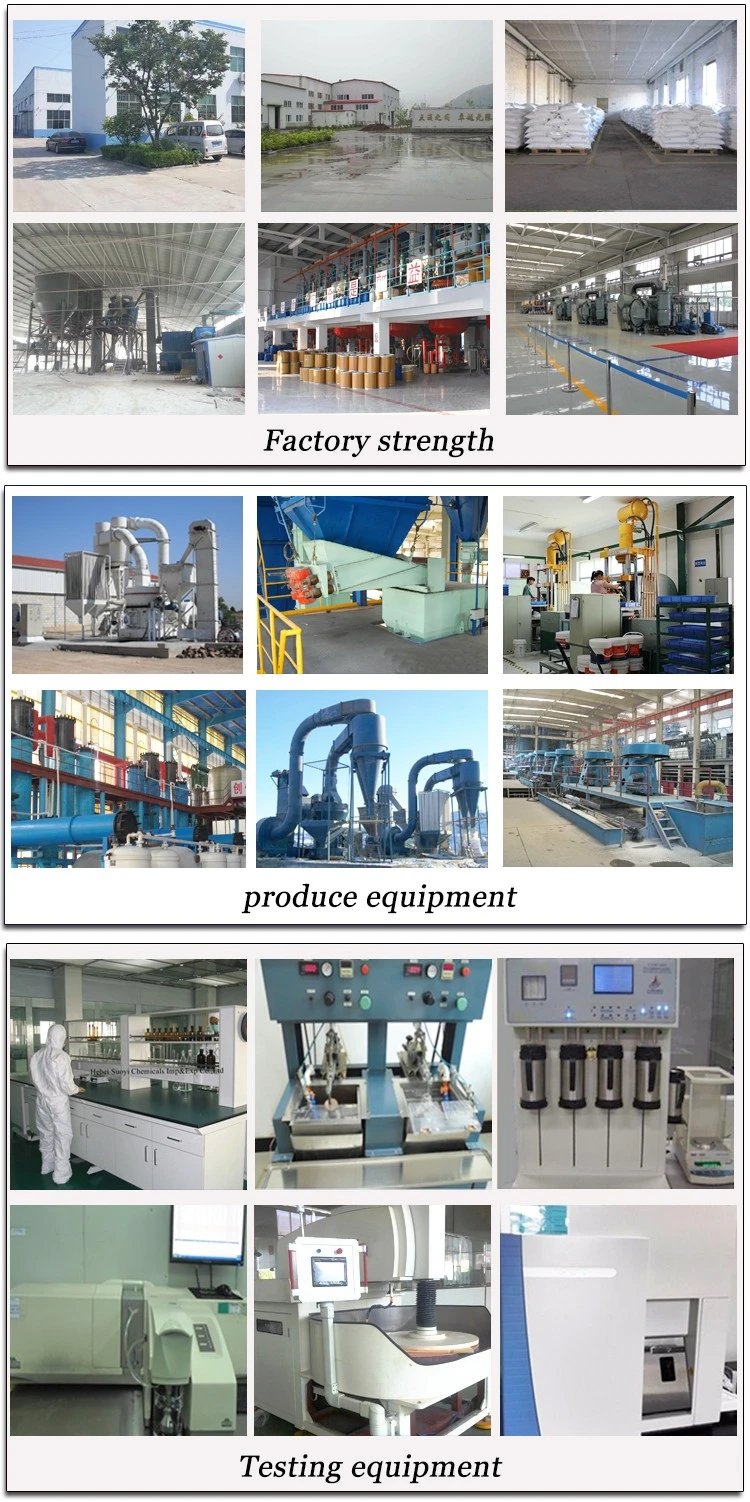 Advantages:
•Prices:we can quote best price due to we have factory.
•Quality:Products certificated with CNAS,CMA,SGS etc.
•Service:Strong R&D team and qualified engineers,good sales and after-sales departments to meet any customized requirements.
•Production capacity:Advanced production equipments with more than 300 workers to meet any ordered you make!
•Our outside market:USA,Argentina,Colombia,Brazil,Turkey,Spain, Russia,Singapore,Korea,Japan etc(Also cooperation with famours international groups:LG Group,Torrecid Group,3M,Yuber Group, Samsung Group and so on)
•Cooperation concept:Quality first,credit principal,reasonable price,customer uppermost
Our certificate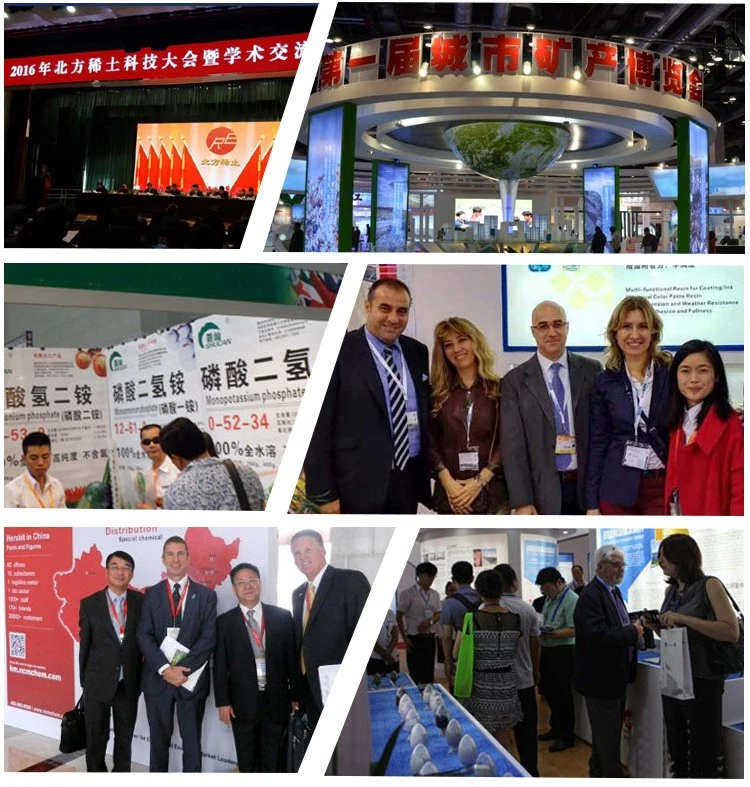 Flow chart of goods dispatch