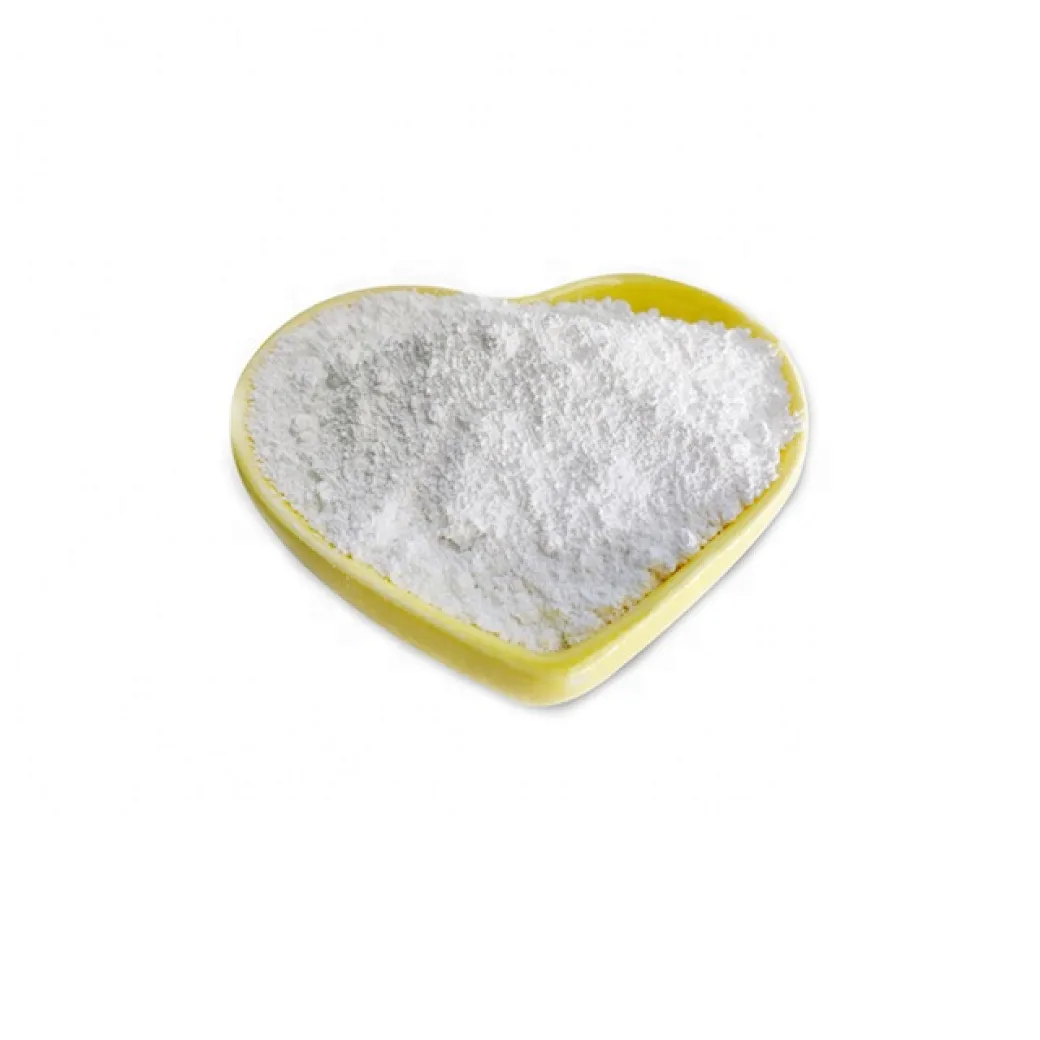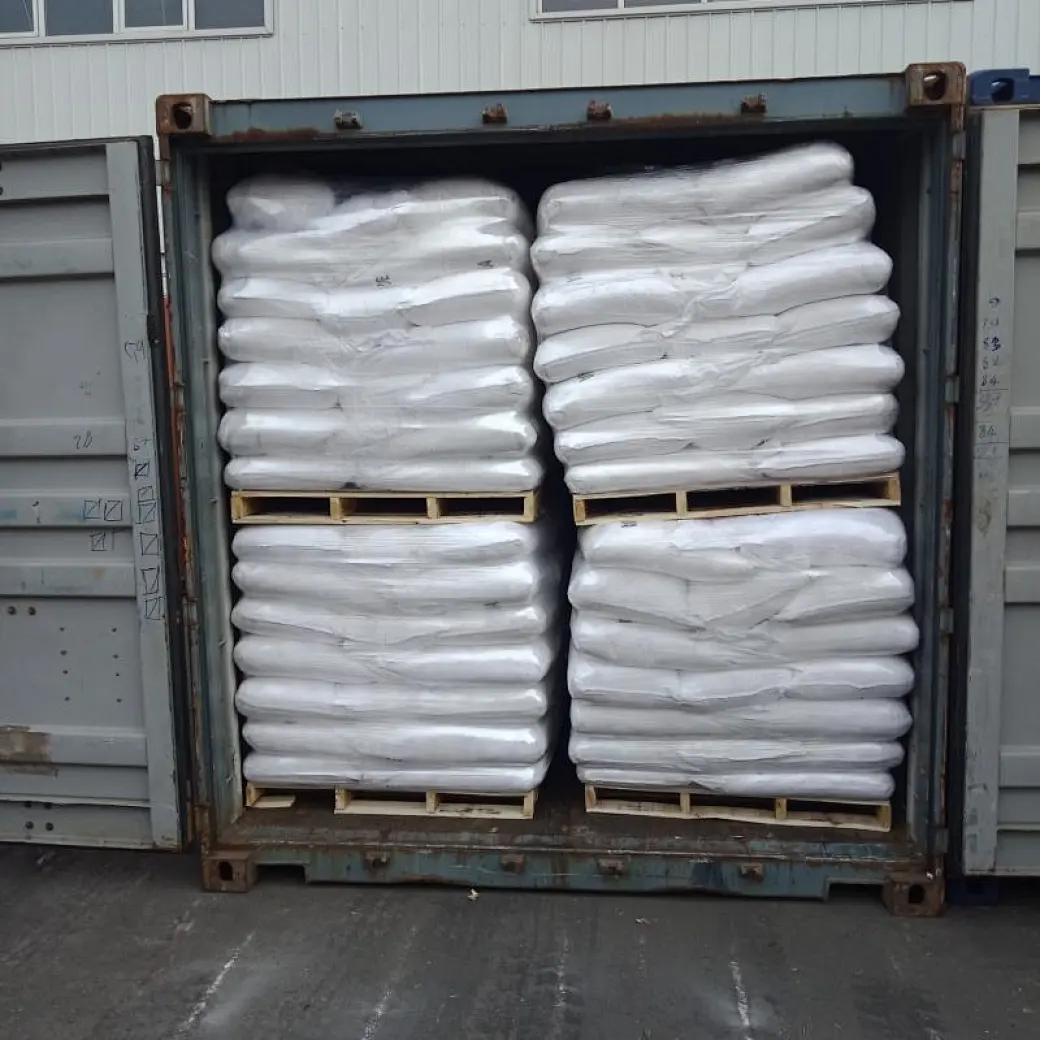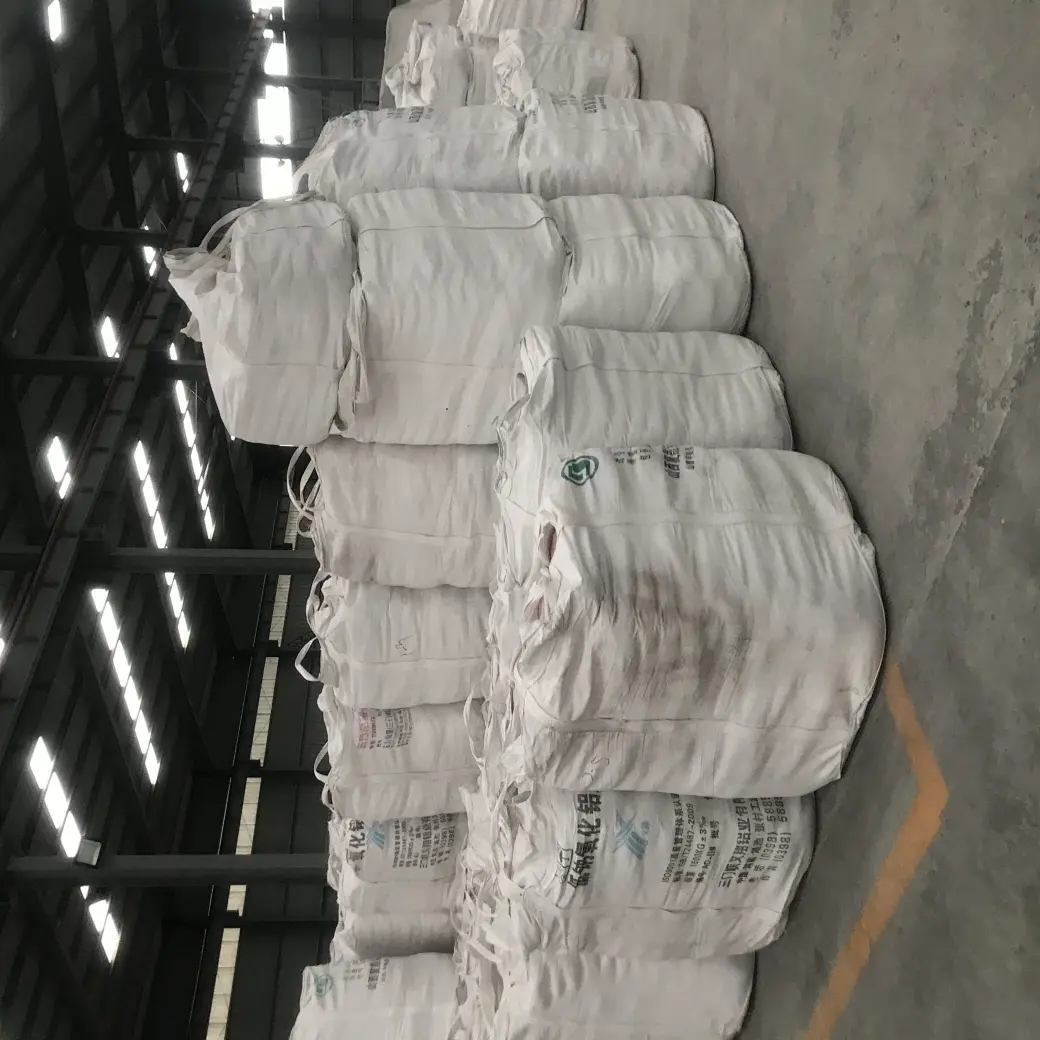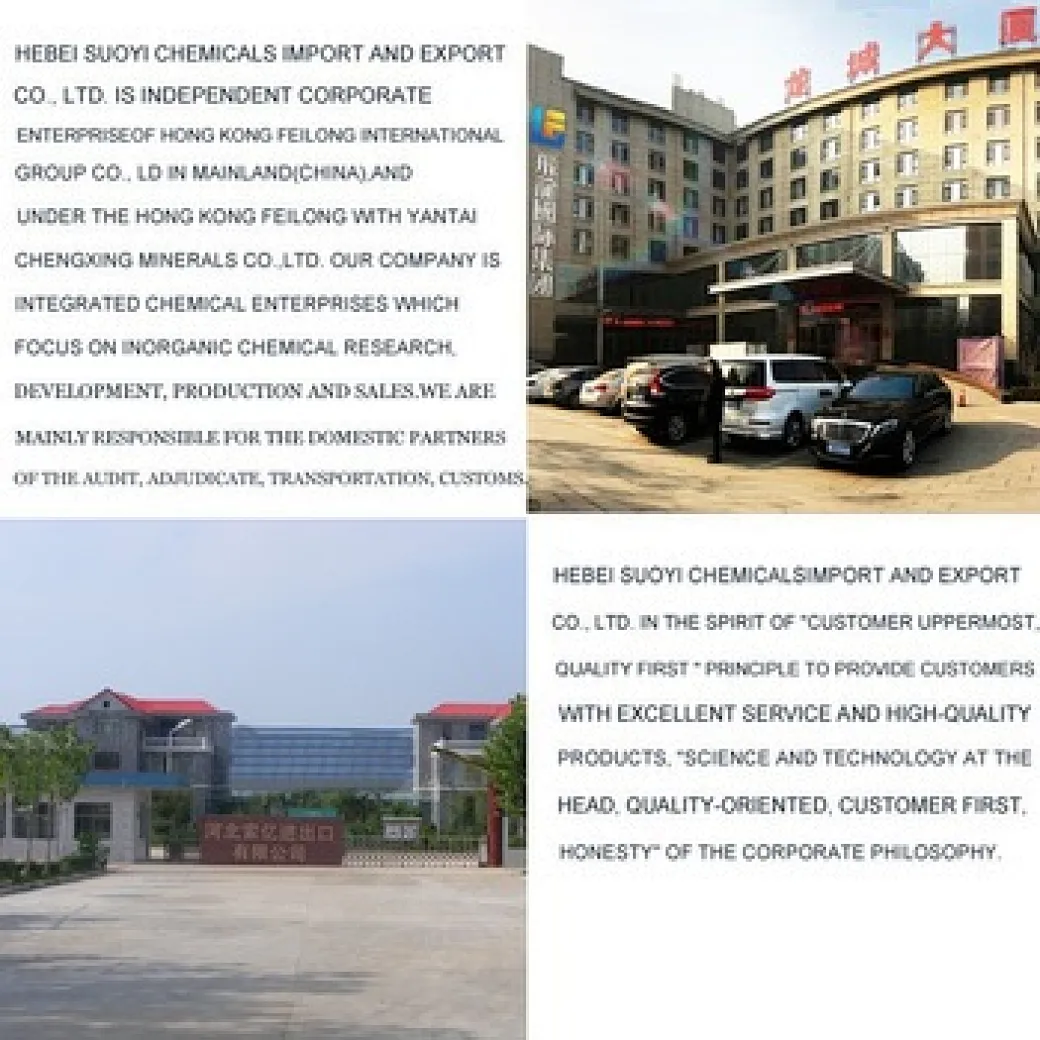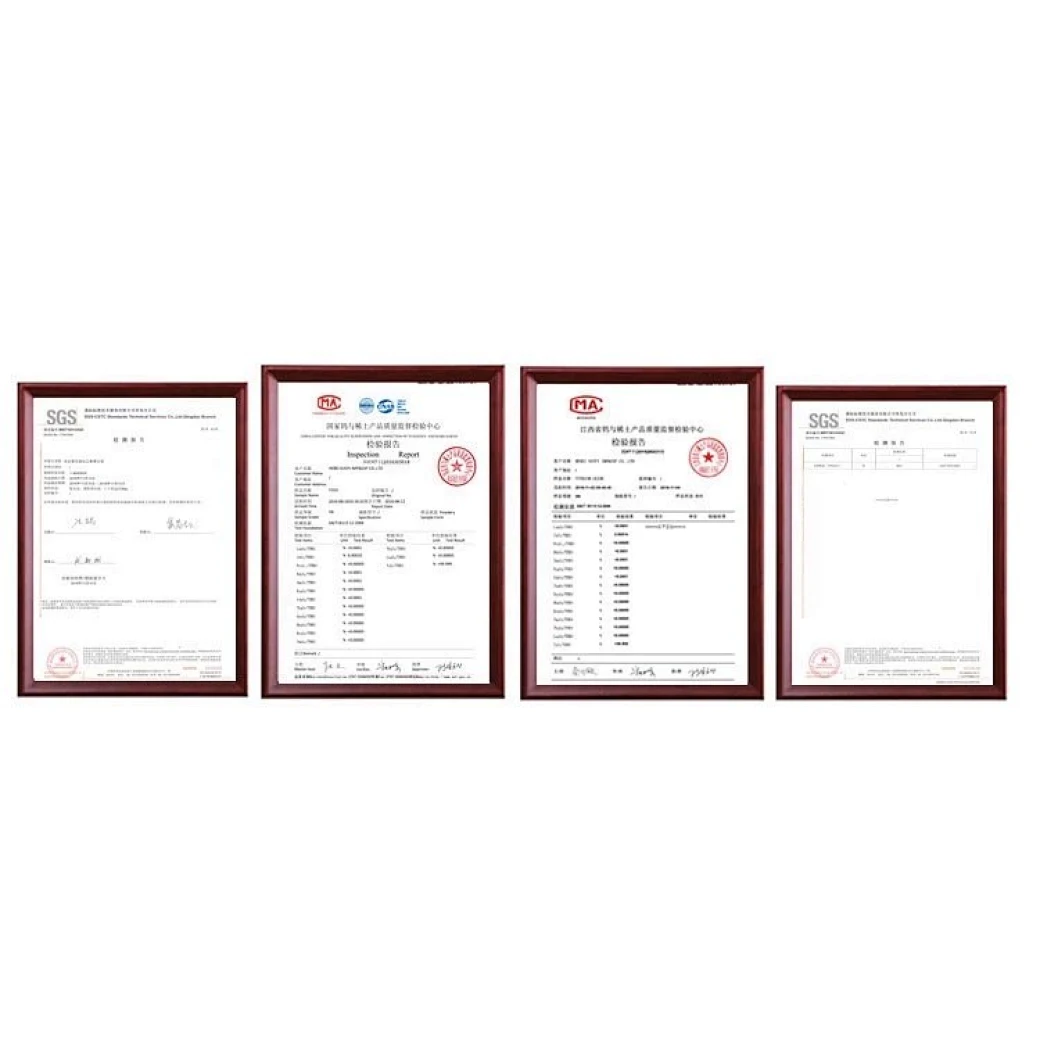 Model No: SiO2
China Factory Seller Superior reinforcement Silicon Dioxide for insulating and insulating filler with manufacturer price
Supply Ability :
500.0tons / Month
Country of Origin :
Tianjin port or Any Chinese port
US $5.00 - US $10.00
/ tons
Product name:Silicon dioxide
Formula:SiO2
Color:White
Density:2.2 g/cm3
Usage:Ceramics and refractory materials
Grade:Industrail Grade
HS code:3802900090
MOQ:1KG
Melting point:1650(±50)℃
Boiling Point:2230℃
Classification:Silicon Dioxide
Grade Standard:Electron Grade
Grade Standard:Industrial Grade
Place of Origin:CN;HEB
CAS No.:14808-60-7
Other Names:Silica
MF:SiO2
Purity:99%min
Appearance:White powder
Application:Glass/Ceramics and refractory materials
Brand Name:Suoyi
Model Number:SiO2
China Factory Seller Superior reinforcement Silicon Dioxide for insulating and insulating filler with manufacturer price 
Product name:Silicon dioxide
Molecular formula:SiO2
CAS:14808-60-7
Molecular weight:138.184
Relative molecular mass:60.08
Density:2.2
Boiling point: 2230℃
Melting point:1650(±50)℃
Product

Nano silicon dioxide SiO2 powder

Analysis Project

Al,Fe,Ca,Mg,Cu,Mn,Na,Co,Ni,F.Si,Pb,K,N,C,S,F.O

 

Analysis Result

Chemical Composition

Wt%(Analysis)

Al

0.001

Fe

0.001

Ca

0.001

Mg

0.001

Cu

N.D

Mn

0.001

Na

0.001

Co

0.001

Ni

0.001

F.Si

0.001

Pb

N.D

K

0.001

N

0.005

C

0.002

S

0.004

F.O

0.050

Analytical Technique

Inductively Coupled Plasma/Elemental Analyzer

Testing Department

Quality Testing Department

1.Glass-Silica
The main raw materials for flat glass, float glass, glass products (glass jars, glass bottles, glass tubes, etc.), optical glass, glass fibers, glass instruments, conductive glass, glass cloth and special radiation-proof glass, etc.
2.Ceramics and refractory materials
Porcelain blanks and glazes, high-silicon bricks for kilns, ordinary silicon bricks, silicon carbide, etc.
3.Metallurgy
Raw materials or additives and fluxes for silicon metal, ferrosilicon alloy and silicon aluminum alloy
4.Building
Concrete, cementitious materials, road construction materials, artificial marble, cement physical performance inspection materials (ie cement standard sand), etc.
5.Chemical industry
Raw materials such as silicon compounds and water glass, fillers for sulfuric acid towers, and fine amorphous silica powder
6.Mechanical
The main raw material for foundry sand, abrasive materials (sandblasting, hard abrasive paper, sandpaper, emery cloth, etc.)
7.Electronic
High-purity single crystal silicon (non-metal), optical fiber for communication.
8.Rubber, plastic
Filler (can improve wear resistance)
9.Coating
Filler (can improve the weather resistance of the coating)