Zirconia blocks usage Precision Zirconia Ceramic zirconium oxide for CAD CAM
price
US $38.00 - US $68.00
Shanghai port or Any Chinese Port
Product name:Zirconia
MF:ZrO2
Melting point:2700℃
Boiling point:4300 ℃
Density:5.85g/cm3
MW:123.22
Package:25kg/plastic barrel
Color:white powder
MOQ:500grams
Sample:available
Classification:Zirconium dioxide
Grade Standard:Industrial Grade
Grade Standard:Medicine Grade
CAS No.:13463-67-7
Other Names:Zirconium dioxide
MF:ZrO2
EINECS No.:215-222-5
Place of Origin:cn
Purity:95%
Appearance:White Powder
Application:machinery parts, ceramics
Brand Name:Suoyi
Model Number:SUOYI-5698
Zirconium dioxide Zirconia ZrO2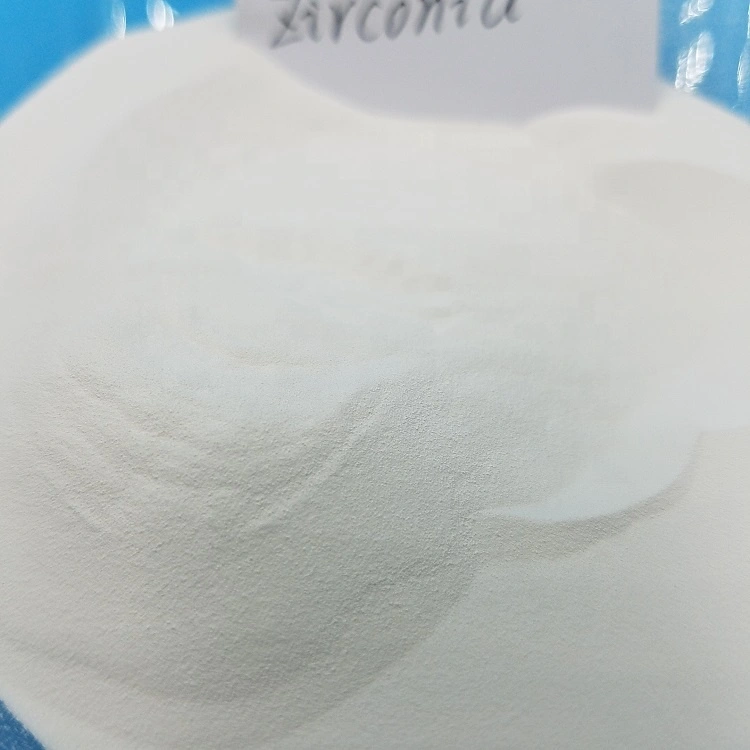 Properit properties Type

3YF

3YP

3YZ

3YP-E

 3YZ-E

ZrO2(HfO2)%

94.7

94.7

 94.7

94.7

94.7

Y2O3% 

5.2+/-0.1

5.2+/-0.1

5.2+/-0.1

5.2+/-0.1

5.2+/-0.1

SiO2% ≤

0.005

0.005

0.005

0.25

0.25

Fe2O3% ≤

 0.003

0.003

0.003

0.003

0.003

CaO%≤

0.002

0.002

0.002

0.002

0.002

MgO≤

0.003

0.003

0.003

0.003

0.003

TiO2≤

0.001

0.001

0.001

0.001

0.001

Na2O≤

0.001

0.001

0.001

0.001

0.001

Cl≤

0.1

0.1

0.1

0.1

0.1

Lgnition%≤

0.2

0.2

2.0

0.2

2.0

Binder%

0

0

1.0

0

1.0

Sintering Temperature

1500

1500

1500

1370

1370

Sintered Density

6.05

6.05

6.05

6.05

6.05

Three-point Flexural strength(Mpa)

1000

1000

1000

1000

1000

Specific Surface Area(m²/g)

10+/-1

10+/-1

10+/-1

10+/-1

10+/-1

Crystallite Size(nm)

40-80

40-80

40-80

40-80

40-80

Volume

Distribution

Dmaxμm

3

0.5+/-0.1

 

3

0.5+/-0.1

3

0.5+/-0.1

3

0.5+/-0.1

3

0.5+/-0.1

Dmin μm
 Application:
The main use of zirconia is in the production of hard ceramics, such as in dentistry (see below),  with other uses including as a protective coating on particles of titanium dioxide pigments,  as a refractory material, in insulation, abrasives and enamels. Stabilized zirconia is used in oxygen sensors and fuel cell membranes because it has the ability to allow oxygen ions to move freely through the crystal structure at high temperatures. This high ionic conductivity (and a low electronic conductivity) makes it one of the most useful electroceramics.  Zirconium dioxide is also used as the solid electrolyte in electrochromic devices.
Zirconia is a precursor to the electroceramic lead zirconate titanate (PZT), which is a high-K dielectric, which is found in myriad components.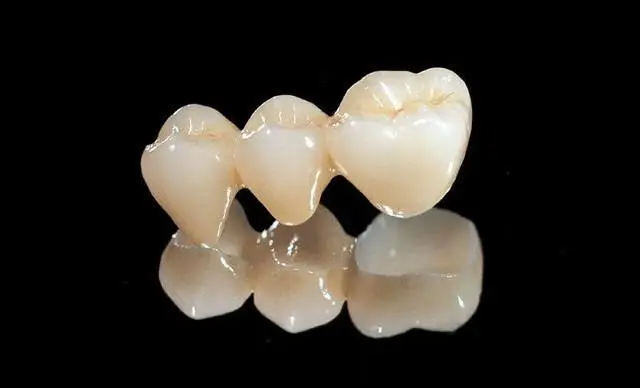 • Prices:we can quote best price due to we have factory.
• Quality:Products certificated with CNAS,CMA,SGS etc.
• Service:Strong R&D team and qualified engineers,good sales and after-sales departments to meet any customized requirements.
• Production capacity:Advanced production equipments with more than 300 workers to meet any ordered you make!
• Our outside market:USA,Argentina,Colombia,Brazil,Turkey,Spain, Russia,Singapore,Korea,Japan etc(Also cooperation with famours international groups:LG Group,Torrecid Group,3M,Yuber Group, Samsung Group and so on)
• Cooperation concept:Quality first,credit principal,reasonable price,customer uppermost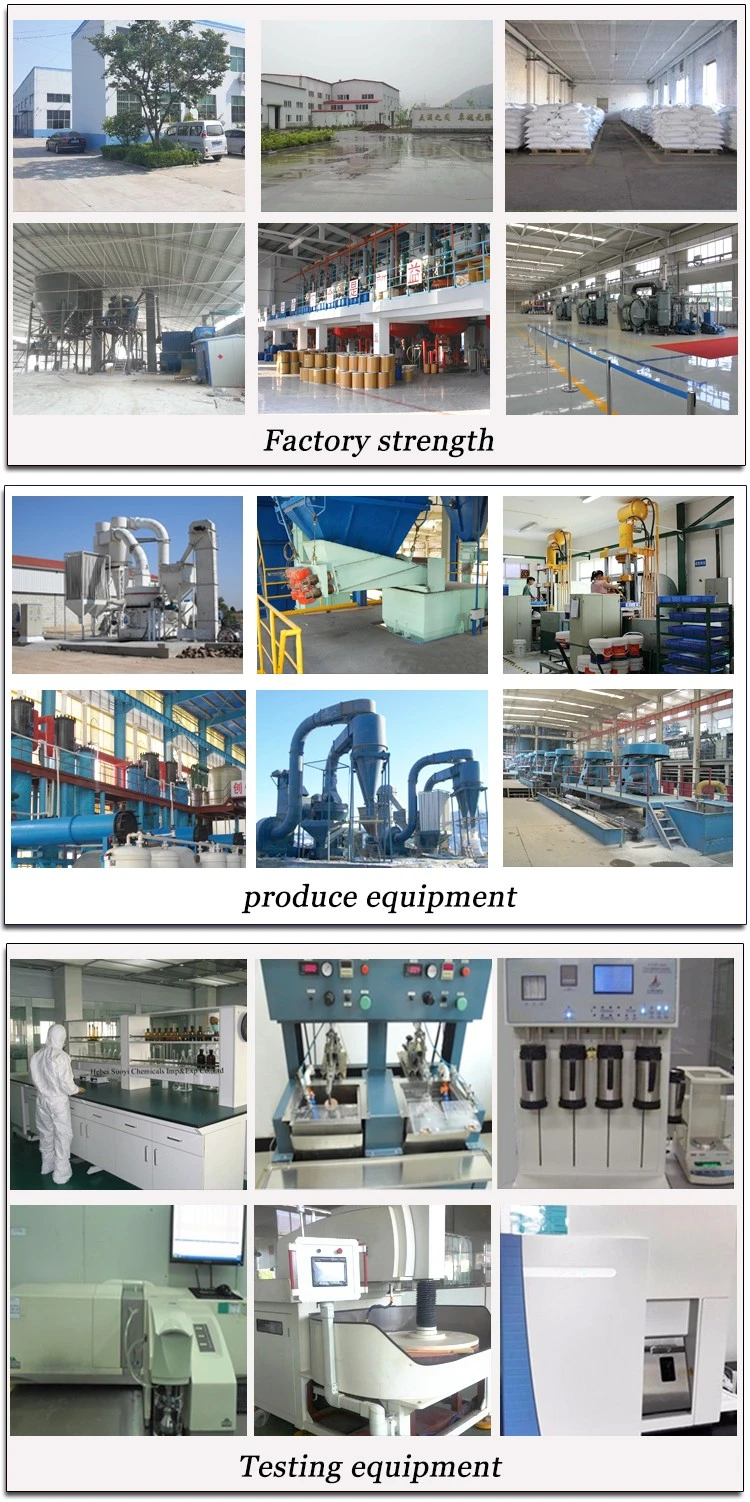 Our certificate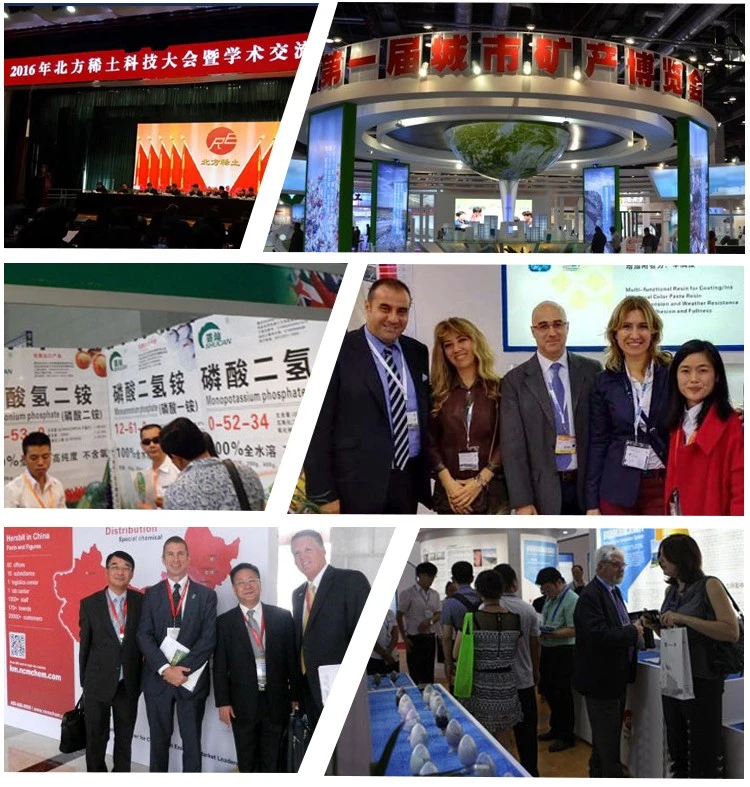 Flow chart of goods dispatch