Product name:Silicon Carbide
Color:Black
Usage:Functional ceramics
Material:SiC
Other names:silicon carbide whisker
Type:Ceramic Raw Materials
Purity:98.5%
Cas No:409-21-2
EINECS No:206-991-8
MOQ:1kg
Place of Origin:CN
Brand Name:SuoYi
Model Number:SiC
Application:Functional ceramics, high refractories
Shape:Hexagonal Crystals
Chemical Composition:SiC
Manufacture Factory Silicon Carbide / SiC Superior Quality Black Silicon Carbide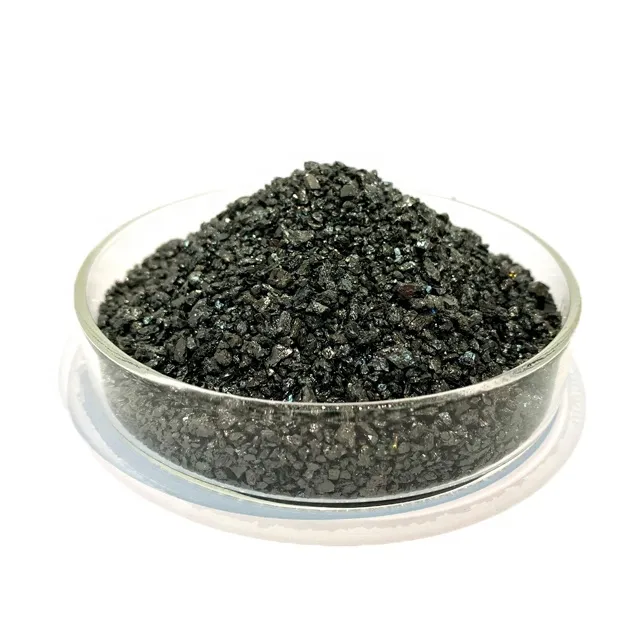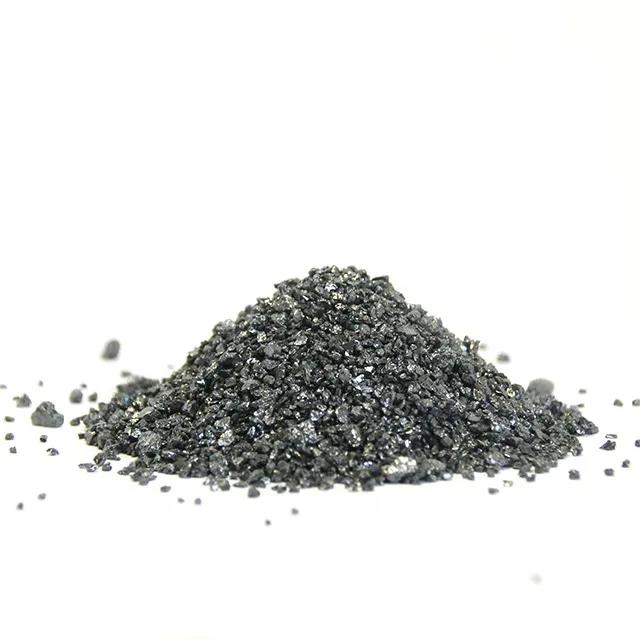 Typical Physical Properties
| | |
| --- | --- |
| | Black |
| Hardness | 9.2 mohs |
| Grain shape | Angular |
| Melting Point | 2100 C min |
| True density | 3.20-3.25g/cm3 |
| Bulk density | 1.2-1.6g/cm3(depends on the size) |
Typical Chemical Analysis
Typical Size
Grit designation

Mean diameter in um

F4

4890

F5

4125

F6

3460

F7

2900

F8

2460

F10

2085

F12

1765

F14

1470

F16

1230

F20

1040

F22

885

F24

745

F30

625

F36

525

F40

438

F46

370

F54

310

F60

260

F70

218

F80

185

F90

154

F100

129

F120

109

F150

82

F180

69

F220

58
MICROGRITS

Grit designation

Mean grain size ds50-value in μm

F 230

53.0 ± 3

F 240

44.5 ± 2

F 280

36.5 ± 1.5

F 320

29.2 ± 1.5

F 360

22.8 ± 1.5

F 400

17.3 ± 1

F 500

12.8 ± 1

F 600

9.3 ± 1

F 800

6.5 ± 1

F 1000

4.5 ± 0.8

F 1200

3.0 ± 0.5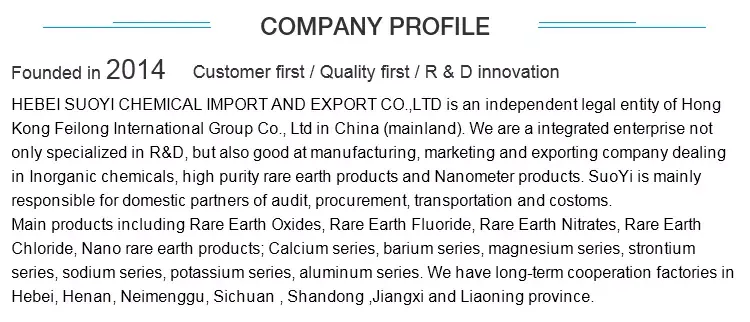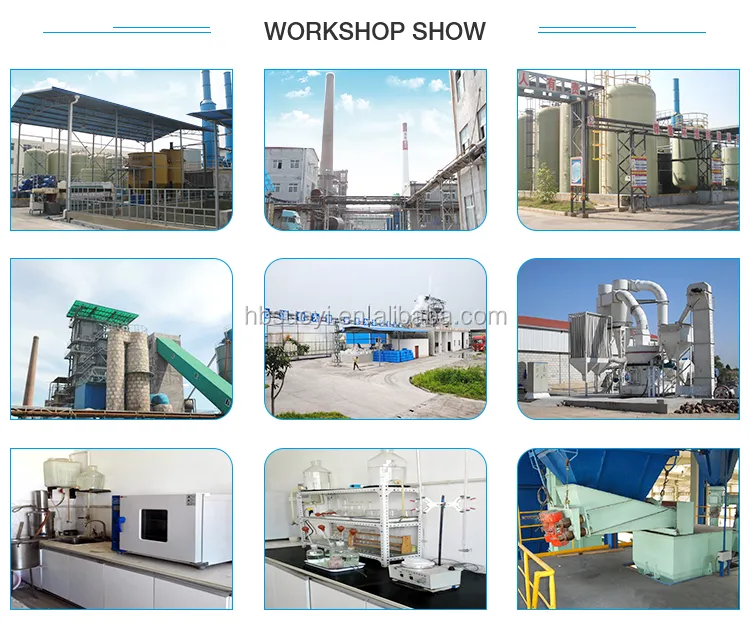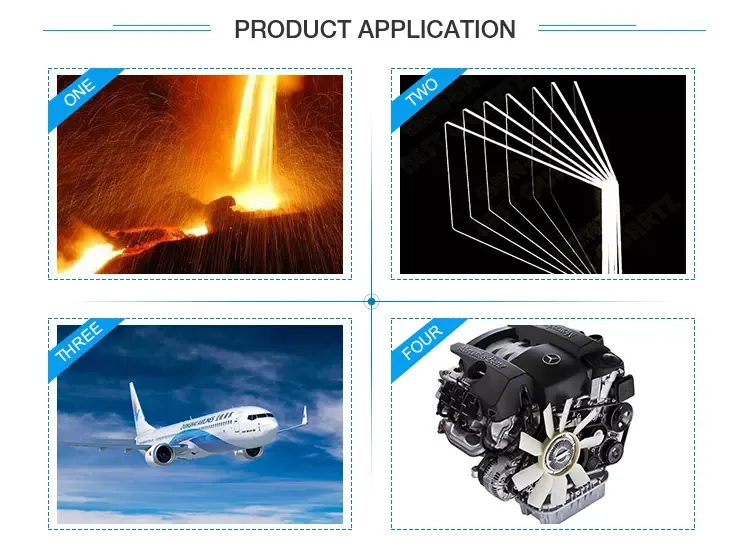 Silicon carbide has four main application areas, namely: functional ceramics, advanced refractories, abrasives and metallurgical raw materials. Coarse silicon carbide materials can already be supplied in large quantities and cannot be regarded as a high-tech product. The application of nano-scale silicon carbide powder with extremely high technical content is unlikely to form economies of scale in a short time.
1. As an abrasive, it can be used to make abrasive tools, such as grinding wheels, oilstones, grinding heads, sand tiles, etc.
2. As a metallurgical deoxidizer and high temperature resistant material.
3. High-purity single crystals can be used to manufacture semiconductors and silicon carbide fibers.
Main application: used for wire cutting of 3-12 inch monocrystalline silicon, polycrystalline silicon, potassium arsenide, quartz crystal, etc. Engineering processing materials for the solar photovoltaic industry, semiconductor industry, and piezoelectric crystal industry.
Used in semiconductors, lightning rods, circuit components, high temperature applications, ultraviolet light detectors, structural materials, astronomy, disc brakes, clutches, diesel particulate filters, filament pyrometers, ceramic films, cutting tools, heating elements, nuclear fuels , Jewelry, steel, protective gear, catalyst carrier and other fields.