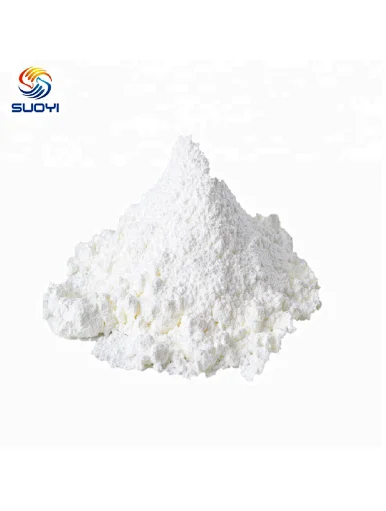 99.999% Scandia/ scandium oxide hot sales in Japan, USA and South Korea
price
USD1,000.00 - USD2,000.00
99.999% Scandia/ scandium oxide hot sales in Japan, USA and South Korea
Product Information:
Product name: Scandium Oxide
Formula: Sc2O3
Appearance: White powder
CAS No.: 12060-08-1
Purity: 99.9% to 99.9999%( 3N – 6N)
Solubility: Insoluble in water, moderately soluble in strong mineral acids
Multilingual: Scandia ,ScandiumOxid, Oxyde De Scandium, Oxido Del Scandium
Specifications:
Packaging & Delivery
Packing:

Great care is taken to avoid any damage which might be caused during storage or transportation.

In sealed double polyethylene bags. The bags are packed in steel drums containing 50 Kg net each.

Delivery:

Within 7-15 days after received deposit.

Delivery port:

China main port

Lead Time:

Within 15 days after confirmation.
Application:
1. Scandium Oxide (Sc2O3), also known as Scandia, is used in the production of high intensity"stadium"lights.
2. Preparation of other scandium compounds as well as in high-temperature systems (for its resistance to heat and thermal shock), electronic ceramics, and glass composition (as a helper material).
3. Evaporation Materials
Contact Informations: