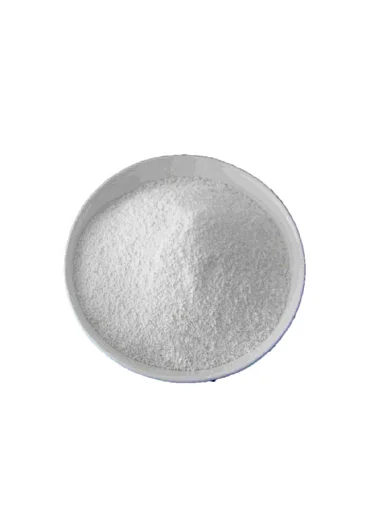 Factory Supply CAS 13717-00-5 Industrial Grade Magnesium Carbonate White Powder Mgco3
price
US $800.00 - US $1,200.00
Product name:Magnesium Carbonate
Quality standard:HG/T2959-2000
HS Code:2836991000
Grade:Industrial Grade
Color:White Color
Usage:Basic Material
Sample:Available
Purity:38%-45%
Certificate:ISO9001
Molecular Weight:84
Classification:Carbonate
Type:Industry Grade
Grade Standard:Agriculture Grade
Grade Standard:Electron Grade
Grade Standard:Food Grade
Grade Standard:Industrial Grade
Grade Standard:Medicine Grade
Place of Origin:CN;HEB
CAS No.:13717-00-5
Other Names:magnesium carbonate
MF:MgCO3
EINECS No.:209-942-9
Purity:38%-45%
Appearance:white powder
Application:Chemical Reagents
Brand Name:SuoYi
Model Number:Super quality
Factory Supply CAS 13717-00-5 Industrial Grade Magnesium Carbonate White Powder Mgco3

Product name:Light Magnesium Carbonate
Appearance: White powder. non-toxic, tasteless.
Formula: MgCO3
CAS No./ EINECS No: 13717-00-5/ 209-942-9
Whiteness: 97
Storage: Store in dry and ventilated house away from moisture. Don't store in goods yards or expose to the air. Protect the material from rain when loading and unloading. Be sure to keep the package dry and free from contaminant.
Specifications
Items

Index

Super quality

First quality

Second quality

MgO  %≥

45.0

41.0

38.0

Sulphate(based on SO4) ≤

0.1

0.15

0.3

Calcium Oxide(as CaO )%≤

0.43

0.7

1.0

Loss on ignition%

54-58

54-58

>52

Chloride(based on Cl) ≤

0.1

0.15

0.3

Content(based on Mn) ≥

0.004

0.004

----

Fluoride (as F) %≤

0.02

0.05

0.08

Water contents%≤

2.0

3.0

4.0

Bulk density g/ml

0.12

0.14

----

Residues(150um)%≤

0.025

0.03

0.05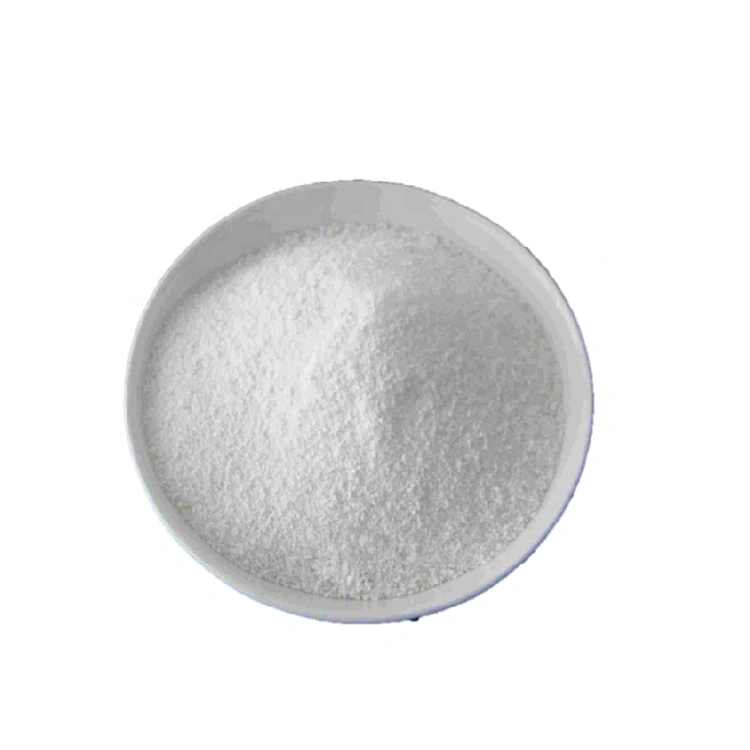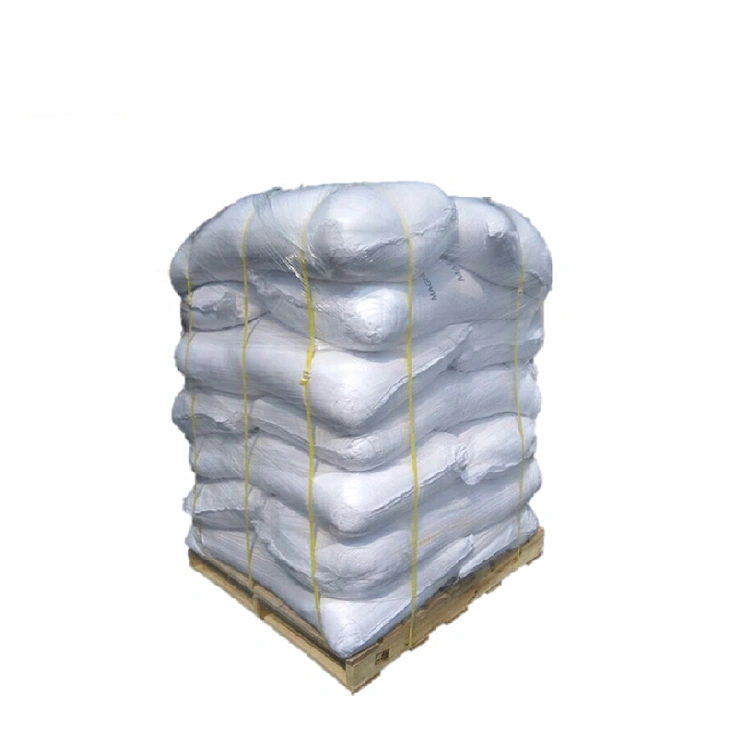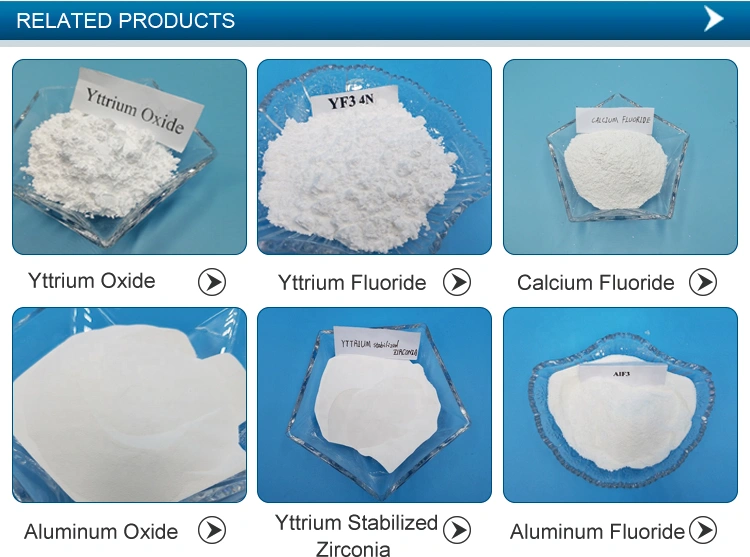 APPLICATION:
1. The relative density of light magnesium carbonate is small, the texture is light and soft, it can be used for the excellent filler.
2. Because of it have the nature of non-burning and the texture is light and soft, it can produce fireproof material and heat preservation material that is heat insulation and high temperature resistance. Asbestos light Magnesium Carbonate is an excellent insulating material.
3. It can produce ship, boiler and other department.
4. And it also can produce senior glass products, Magnesium, pigment, paint, fireproof paint, printing ink, ceramics, cosmetics, toothpaste, some daily chemical and medical supplies.
5. Food-grade light magnesium carbonate can produce flour additives, dryer, color fixative, carrier, anti-caking agent.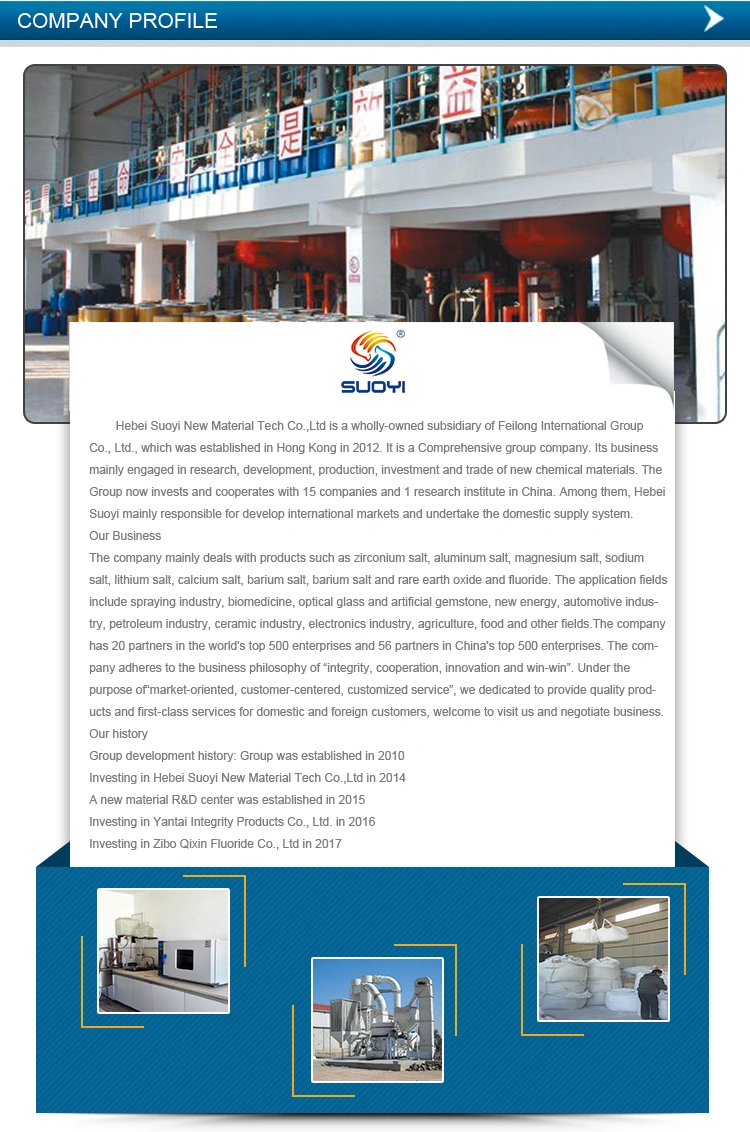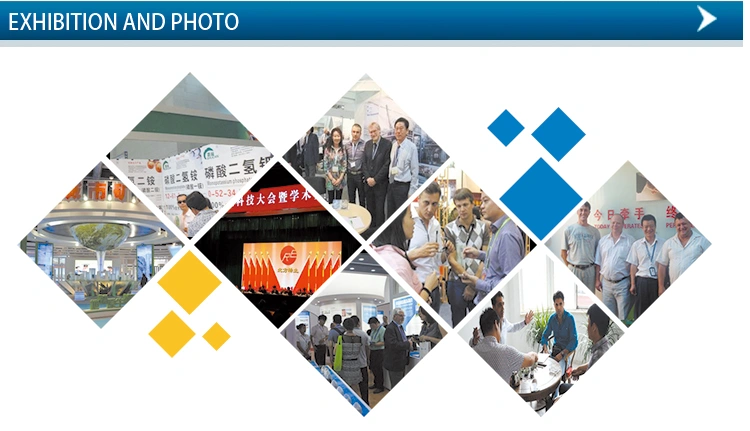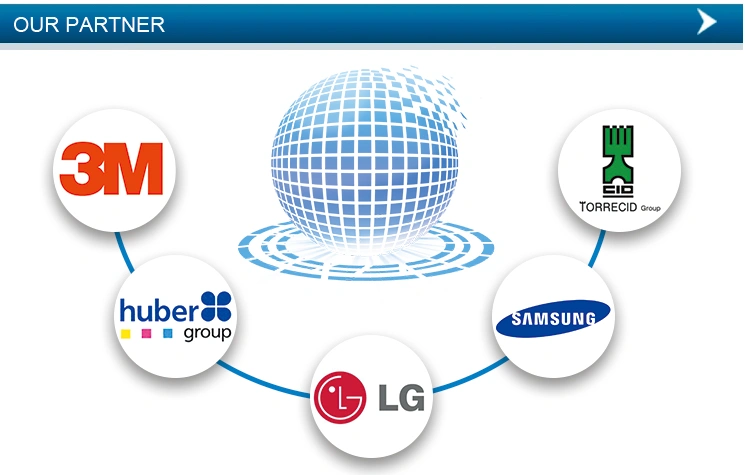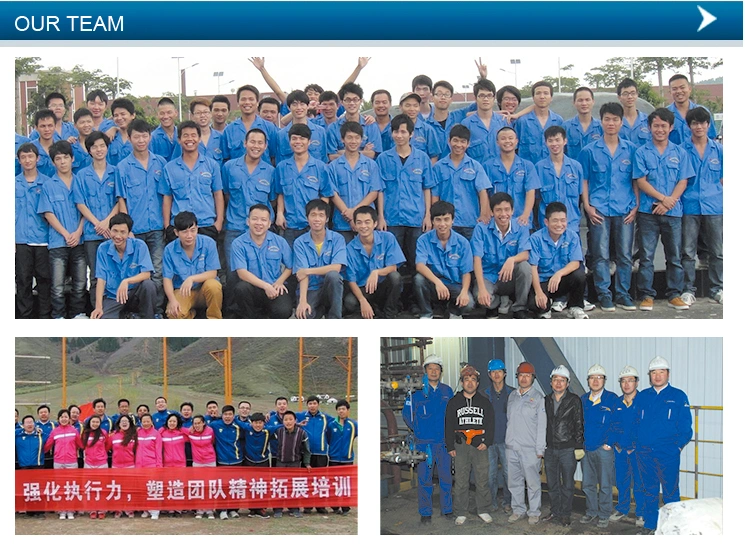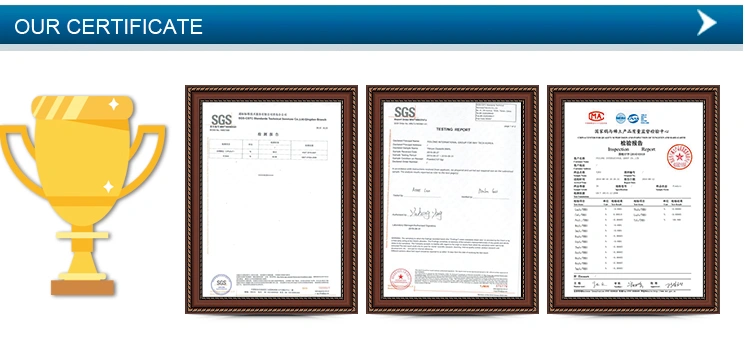 1, Are you a manufacturer or a trader?
 Yes, we are a manufacturer. We have our own factory at Neimenggu Province and invest other   factory at Hebei, Jiangsu and Shandong province.
2, How does your factory control the quality ?
Quality is the life of our factory, first, each raw materials, come to our factory, we will test it first, if qualified, we will process the manufacturing with this raw materials, if not, we will return it to our supplier, and after each manufacturing step, we will test it, and then all the manufacturing process finished, we will do the final test before the commodities left our factory.
3, How about your service?
 We provide 7*12 hours service, and whenever you need, we will always here with you, and besides, we can provide one stop purchasing for you, and when you purchase our commodities, we can arrange testing, custom clearance, and logistic for you!
4, Does free samples available for quality evaluation?
Yes, we can provide free samples, but customer need pay the freight charge. 5, What is the delivery time? Generally, it will need 10-15 days, but if our schedule is tight, it will take 20-30 days.