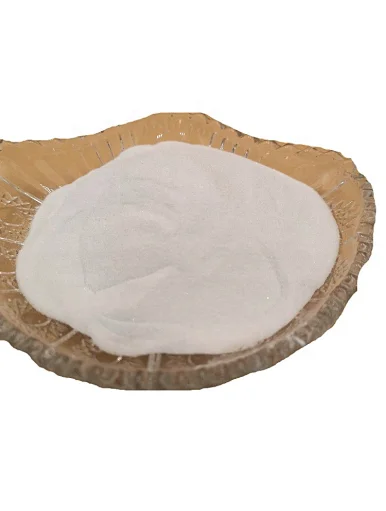 Factory Aluminum oxide powder glass polishing compound
price
US $3.50 - US $15.00
Tianjin port or Any Chinese Port
Product name:Aluminum oxide
Appearance:White Powder
Molecular formula::Al2O3
Molecular Weight:102
Melting point:2050 ℃
Boiling point:2980℃
Specific gravity:2.5-3.95g / cm3
MOQ:1kg
Sample:Avaiable
Packing:25 Kg Pp Bag
Classification:ALUMINA
Grade Standard:Industrial Grade
Place of Origin:CN;HEB
CAS No.:1344-28-1
Other Names:Al2O3
MF:Al2O3
EINECS No.:215-691-6
Purity:99.999%
Appearance:White Powder
Application:Industry
Brand Name:Suoyi
Model Number:SYAO-15
Factory Aluminum oxide powder glass polishing compound

Model

Powder

Cake(piece)

Granular(Ball)

Shape

White loose powder

White cake

White granular

The average primary particle diameter (um)

0.2-3

-

-

The specific surface area (m / g)

3-12

-

-

Bulk Density (g / cm)

0.4-0.6

-

0.8-1.5

The bulk density (g / cm)

-

3.2-3.8

-

Al2O3 content (%)

99.999

99.999

99.999

Si(ppm)

2

2

2

Na(ppm)

1

1

1

Fe(ppm)

1

1

1

Ca(ppm)

1

1

1

Mg(ppm)

1

1

1

S(ppm)

1

1

1

Ti(ppm)

0.3

0.3

0.3

Cu(ppm)

0.8

0.8

0.8

Cr(ppm)

0.5

0.5

0.5

According to different requirements can provide powder, granule, block, pie or column type
 Application:
1.Luminescent materials: rare earth trichromatic phosphors used as the main raw material long afterglow phosphor, PDP phosphor, LED phosphor;
2.Transparent ceramics: used as fluorescent tubes for high pressure sodium lamp, electrically programmable read-only memory window;
3.Single Crystal: for the manufacture of ruby, sapphire, yttrium aluminum garnet;
4.High strength high alumina ceramic:as the substrate used in the manufacture of integrated circuits, cutting tools and high purity crucible;
5.Abrasive:manufacture the abrasive of glass, metal, semiconductor and plastic;
6.Diaphragm: Application for the manufacture of lithium battery separator coating;
7.Other: as an active coating, adsorbents, catalysts and catalyst supports, vacuum coating, special glass materials, composite materials, resin filler, bio-ceramics etc.

• Prices:we can quote best price due to we have factory.
• Quality:Products certificated with CNAS,CMA,SGS etc.
• Service:Strong R&D team and qualified engineers,good sales and after-sales departments to meet any customized requirements.
• Production capacity:Advanced production equipments with more than 300 workers to meet any ordered you make!
• Our outside market:USA,Argentina,Colombia,Brazil,Turkey,Spain, Russia,Singapore,Korea,Japan etc(Also cooperation with famours international groups:LG Group,Torrecid Group,3M,Yuber Group, Samsung Group and so on)
• Cooperation concept:Quality first,credit principal,reasonable price,customer uppermost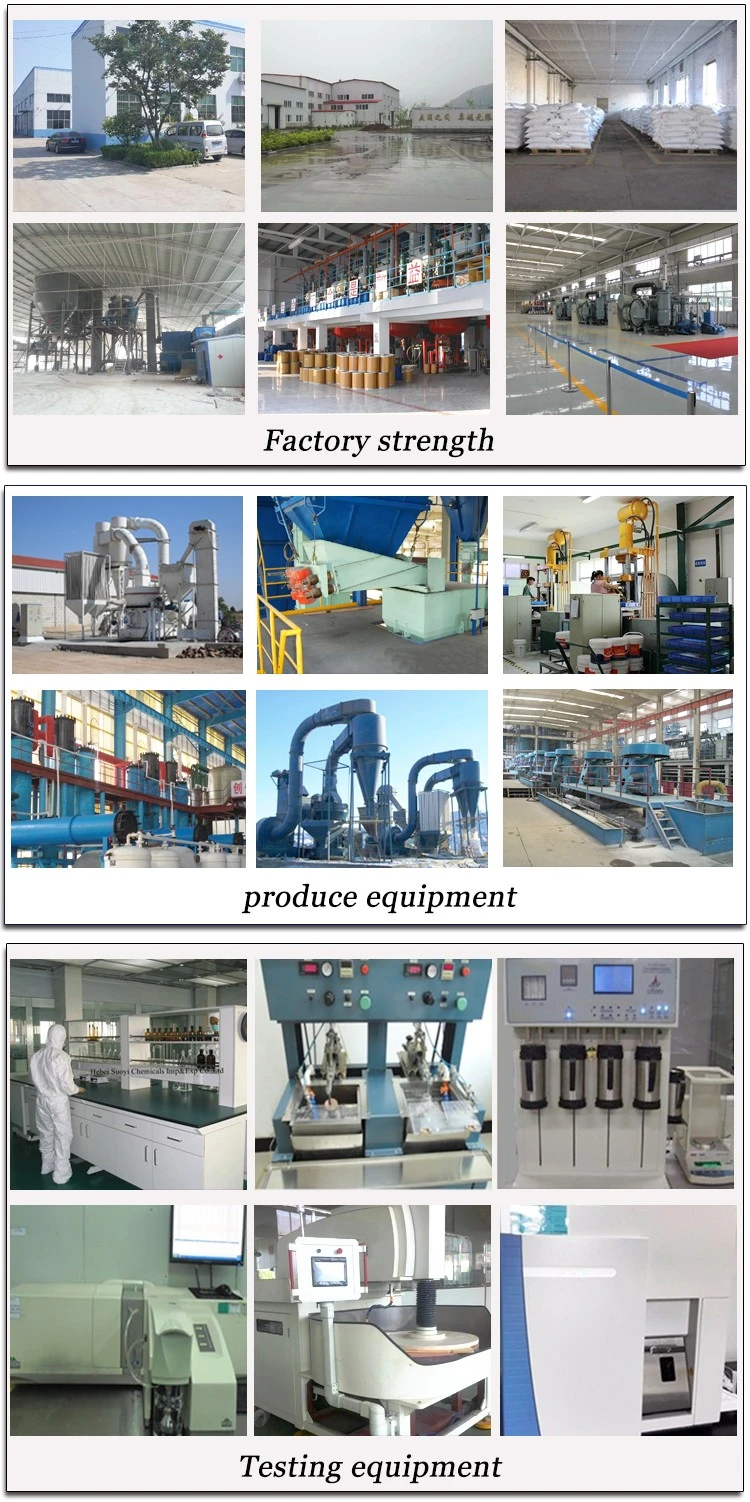 Our certificate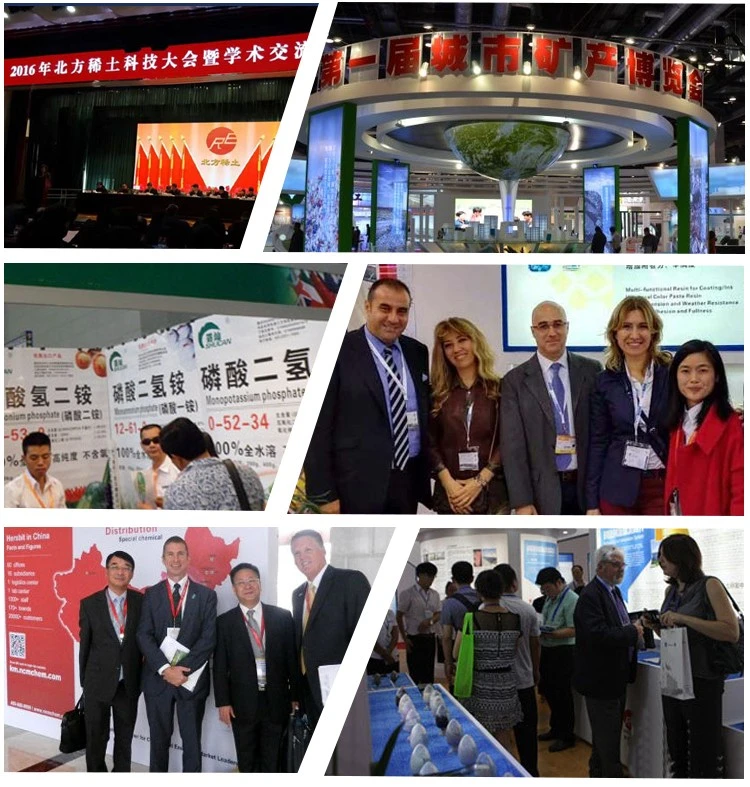 Flow chart of goods dispatch