Appearance:White Powder
EINECS No:232-188-7
Chemical properties:color, mostly yellow, green, blue, purple or white
Application:steel industry,ceramic, enamel,optical glass material.,optical fiber
Physical properties:white or colorless crystalline powder
CAS No.:7789-75-5
EINECS No.:232-188-7
melting point:1423 ° C,
relative density:3.18
Purity:93%-99.99%
Place of Origin:CN;HEB
Brand Name:Suoyi
Model Number:SYCF-02
Application:Industrial
Shape:Powder
Chemical Composition:CaF2
99% High purity calcium fluoride used in Glass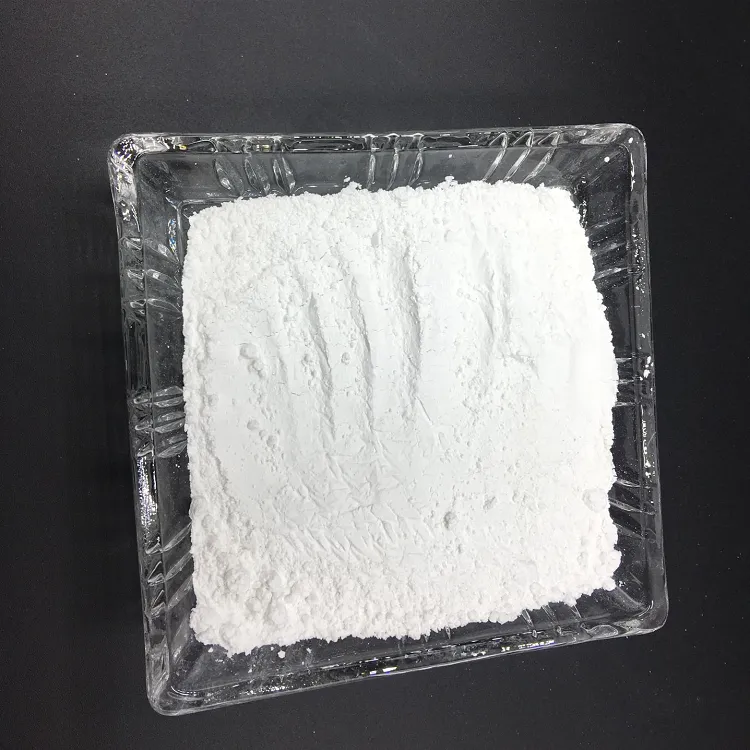 Categories

Industrial Grade

Steel

Grade

Ceramic Grade

Fluorescence grade

Optical

Grade

High

Purity

Content not less than (%)

93.0

96.0

98.0

99.0

99.8

99.99

Impurity content not more than
(%)

Na

 

 

0.05

0.01

0.002

 

K

 

 

0.05

0.01

0.002

 

Ca

 

 

 

 

 

 

Mg

0.5

0.1

0.05

0.05

0.02

 

Si

1%

0.5

0.1

0.05

0.01

0.002

SO4

0.5

0.1

0.05

0.03

0.01

0.005

Fe

0.1

0.05

0.05

0.001

0.0005

0.0001

Cl

0.1

0.1

0.05

0.05

0.01

0.001

Al

0.1

0.1

0.05

0.02

0.002

0.001

 Cu

0.05

0.02

0.002

0.001

0.0005

0.0002

Heavy metals (Pb)

0.05

0.02

0.002

0.001

0.0005

0.0002
It can be customized according to customer requirements: size, crystalline, color, impurities, main content.
 Application:
organic chemistry reaction for dehydration or dehydrogenation catalysts. As flux in the steel industry. The production of ceramic, enamel, etc. used as component. Welding welding components and glass, the manufacture of glass fiber. Metallurgical flux. Nuclear reactor with base material. Optical crystal and lens. The main optical glass material. Optical fiber, medicine and other, carving crafts, manufacture organic, inorganic fluorine compounds. Can also be used in electronics, instrumentation, optical instrument manufacturing. Metallurgical flux. Very pure fluorspar used to produce special lenses.

• Prices:we can quote best price due to we have factory.
• Quality:Products certificated with CNAS,CMA,SGS etc.
• Service:Strong R&D team and qualified engineers,good sales and after-sales departments to meet any customized requirements.
• Production capacity:Advanced production equipments with more than 300 workers to meet any ordered you make!
• Our outside market:USA,Argentina,Colombia,Brazil,Turkey,Spain, Russia,Singapore,Korea,Japan etc(Also cooperation with famours international groups:LG Group,Torrecid Group,3M,Yuber Group, Samsung Group and so on)
• Cooperation concept:Quality first,credit principal,reasonable price,customer uppermost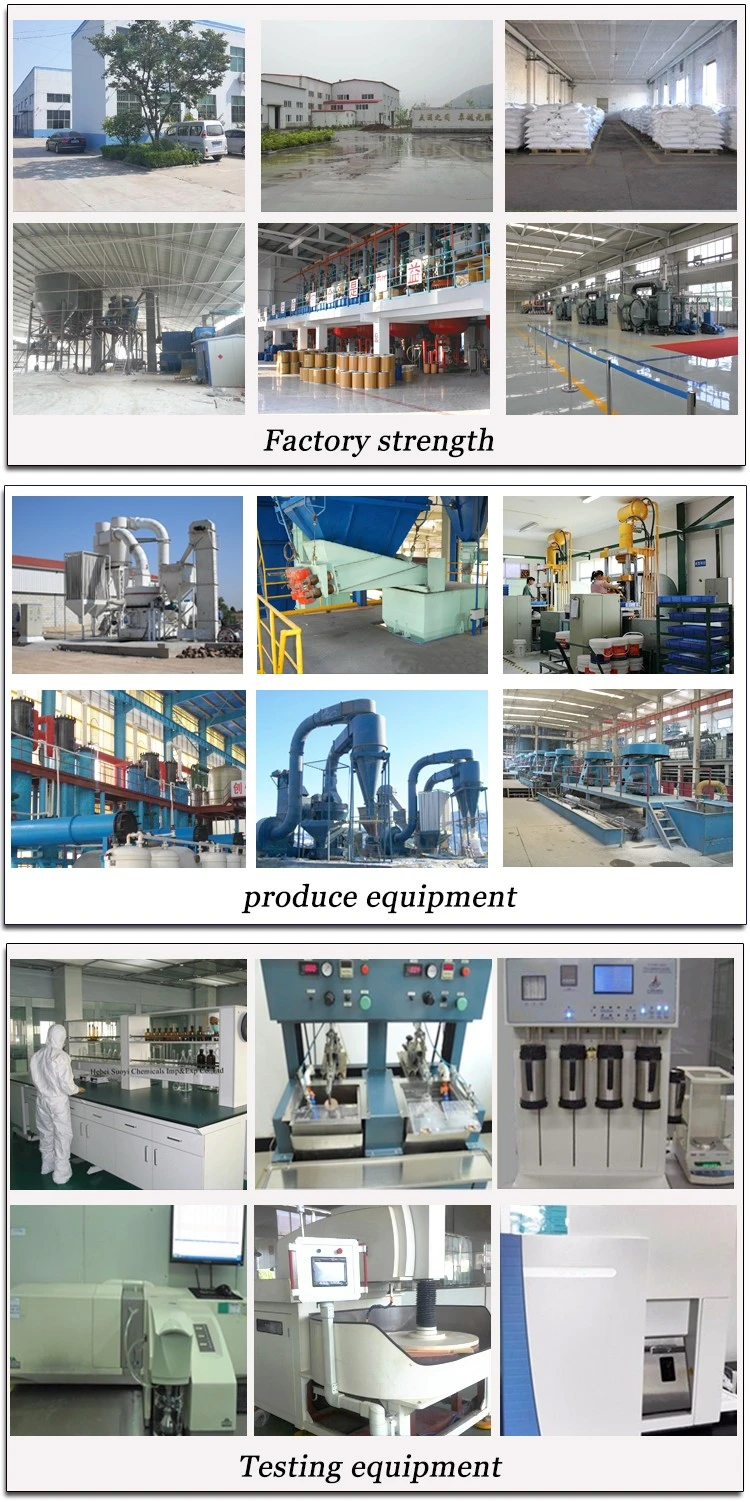 Our certificate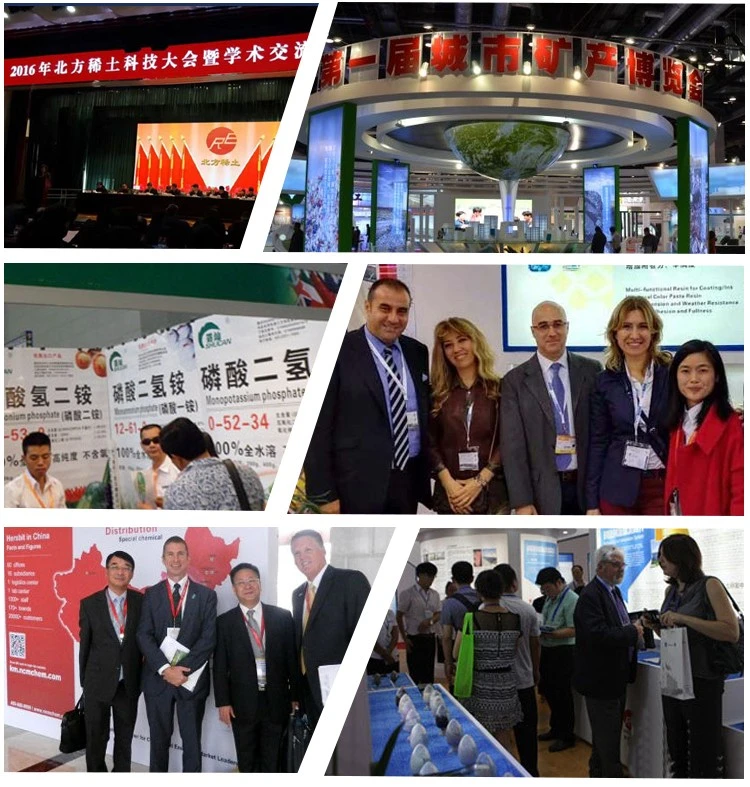 Flow chart of goods dispatch