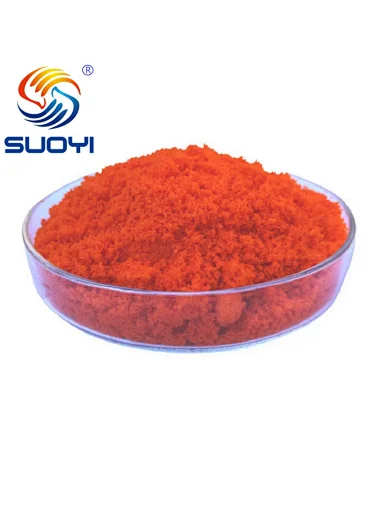 Cerium Ammonium Nitrate Nitic acid with high purity 99%-99.99%
price
US $5.00 - US $15.00
Tianjin port or Any Chinese port
Product name:Ceric ammonium nitrate
Molecular formula:Ce(NH4)2(NO3)6
Appearance:orange-red crystal,
Purity:99%-99.999%
CAS No:16774-21-3
EINECS:240-827-6
Molecular weight:548.22
Certificated:CNAS,CMA,SGS
Composition:Ceric ammonium
Product Type:Rare earth nitrate
Place of Origin:CN;HEB
Brand Name:Suoyi
Model Number:SYCA-03
Content(percent):99%-99.999%
Application:chemical reagents, integrated circuit scale plate
Grade:Ceric ammonium nitrate
Cerium Ammonium Nitrate with high purity 99%-99.99%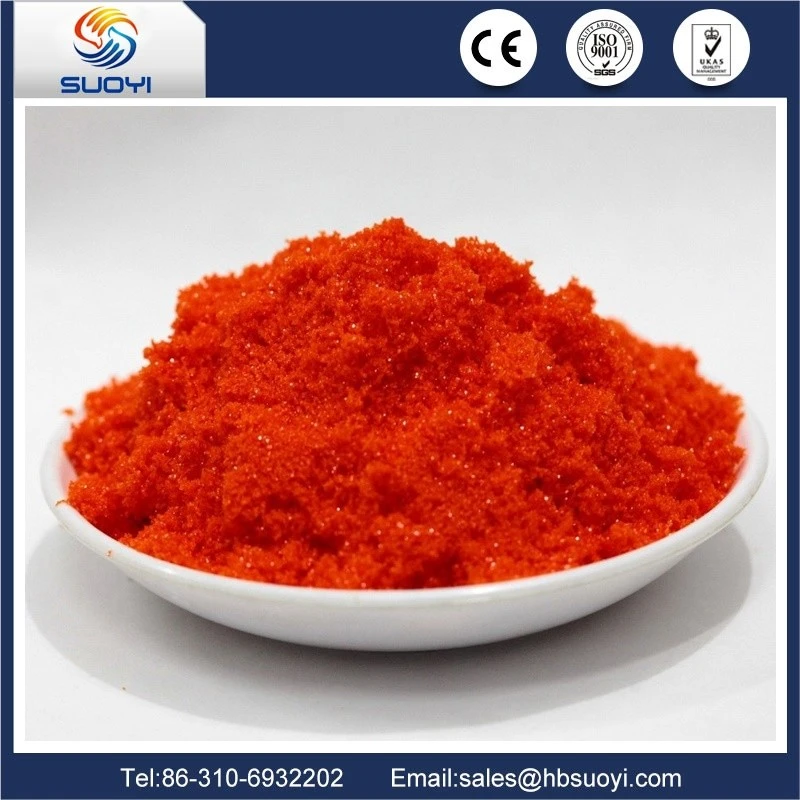 Grade

4N

3N5

3N

CeO2/TREO (% min.)

99.99

99.95

99.9

TREO (% min.)

30

30

30

CAN content (% min.)

99

99

99

Turbidity ( NTU max.)

1.0

1.0

1.0

Rare Earth Impurities

% max.

% max.

% max.

La2O3/TREO
Pr6O11/TREO
Nd2O3/TREO
Sm2O3/TREO
Y2O3/TREO

0.001
0.001
0.001
0.001
0.001

0.005
0.005
0.001
0.0005
0.0005

0.05
0.05
0.01
0.01
0.01

Non-Rare Earth Impurities

% max.

% max.

% max.

Fe
Ca
Co
Cu
K
Na
Ni
Pb
Cl
SO4

0.0001
0.0002
0.0001
0.0001
0.0001
0.0001
0.0001
0.0001
0.001
0.005

0.0003
0.0003
0.0003
0.0003
0.0003
0.0003
0.0003
0.0003
0.003
0.005

0.0005
0.0005
0.0005
0.0005
0.0005
0.0005
0.0005
0.0005
0.005
0.01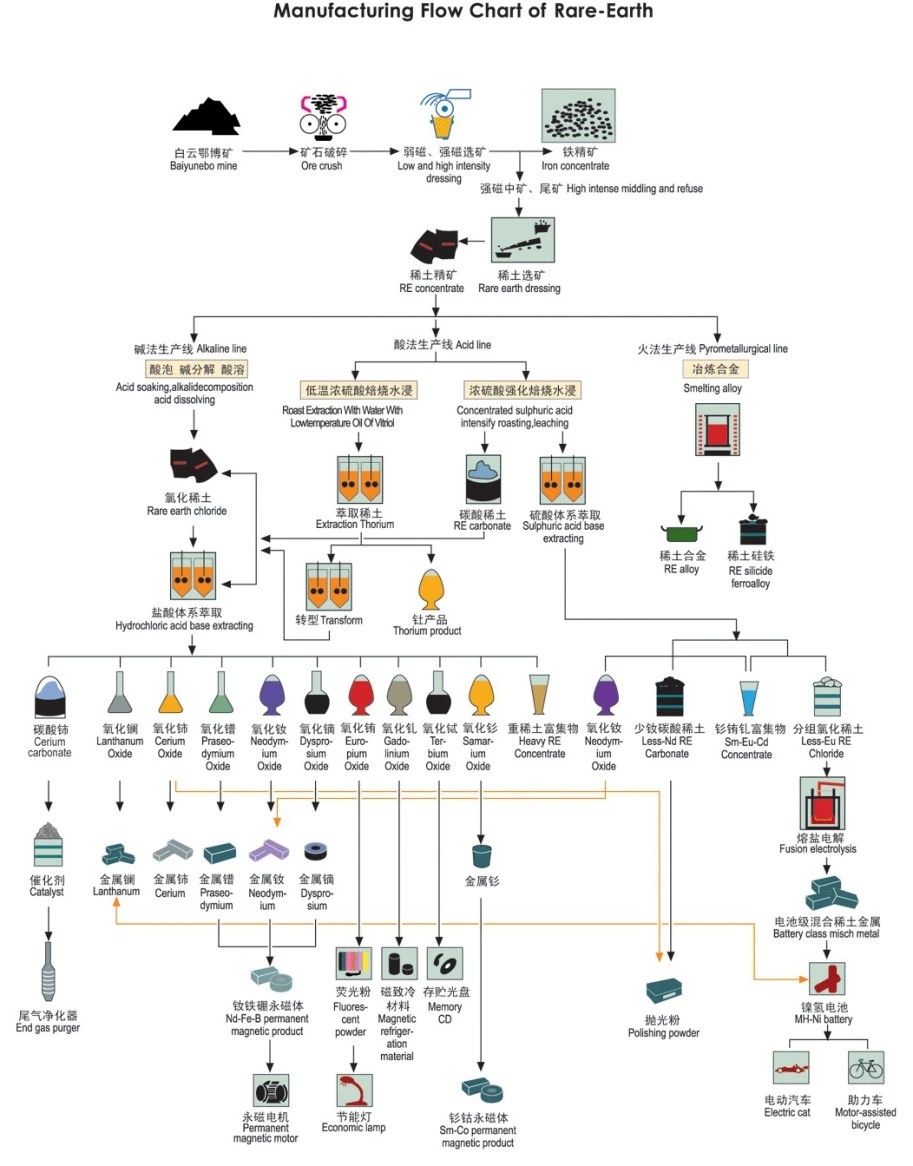 Application:
Mainly used in preparing petroleum cracking catalyst, and it can also be used as raw material to extract single rare earth products or to smelt La-rich mixed rare earth metal.Also used for electronic industry and scientific research and chemical reagent.

• Prices:we can quote best price due to we have factory.
• Quality:Products certificated with CNAS,CMA,SGS etc.
• Service:Strong R&D team and qualified engineers,good sales and after-sales departments to meet any customized requirements.
• Production capacity:Advanced production equipments with more than 300 workers to meet any ordered you make!
• Our outside market:USA,Argentina,Colombia,Brazil,Turkey,Spain, Russia,Singapore,Korea,Japan etc(Also cooperation with famours international groups:LG Group,Torrecid Group,3M,Yuber Group, Samsung Group and so on)
• Cooperation concept:Quality first,credit principal,reasonable price,customer uppermost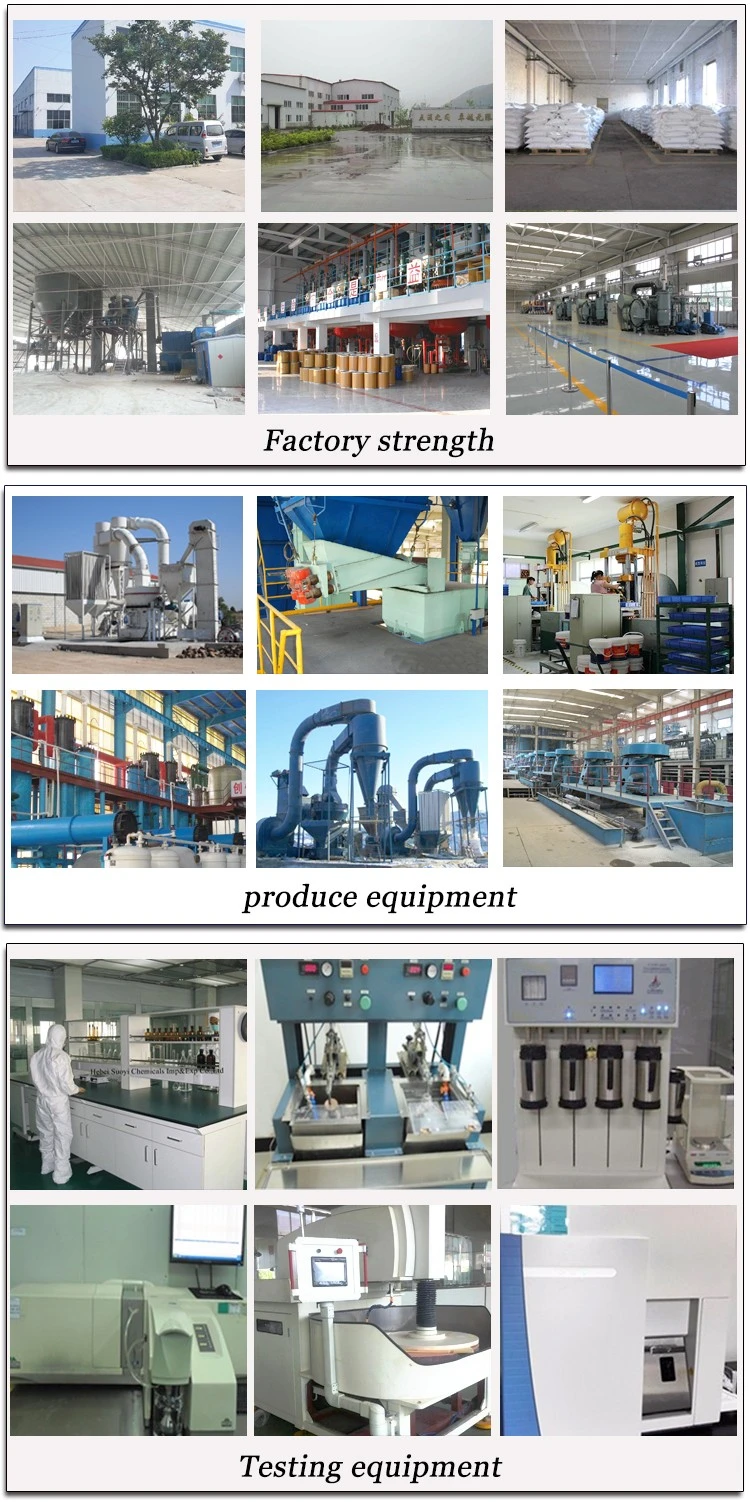 Our certificate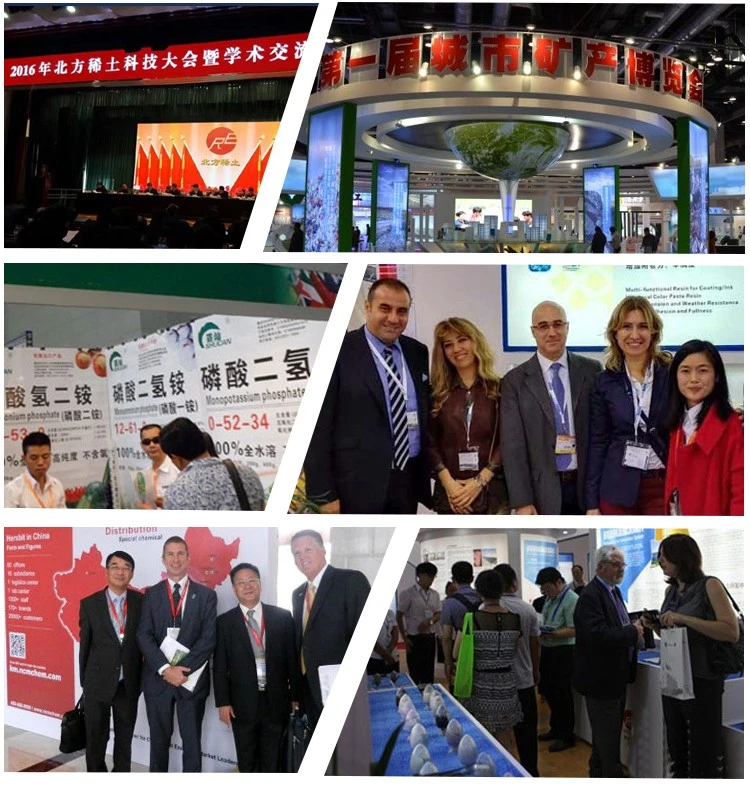 Flow chart of goods dispatch