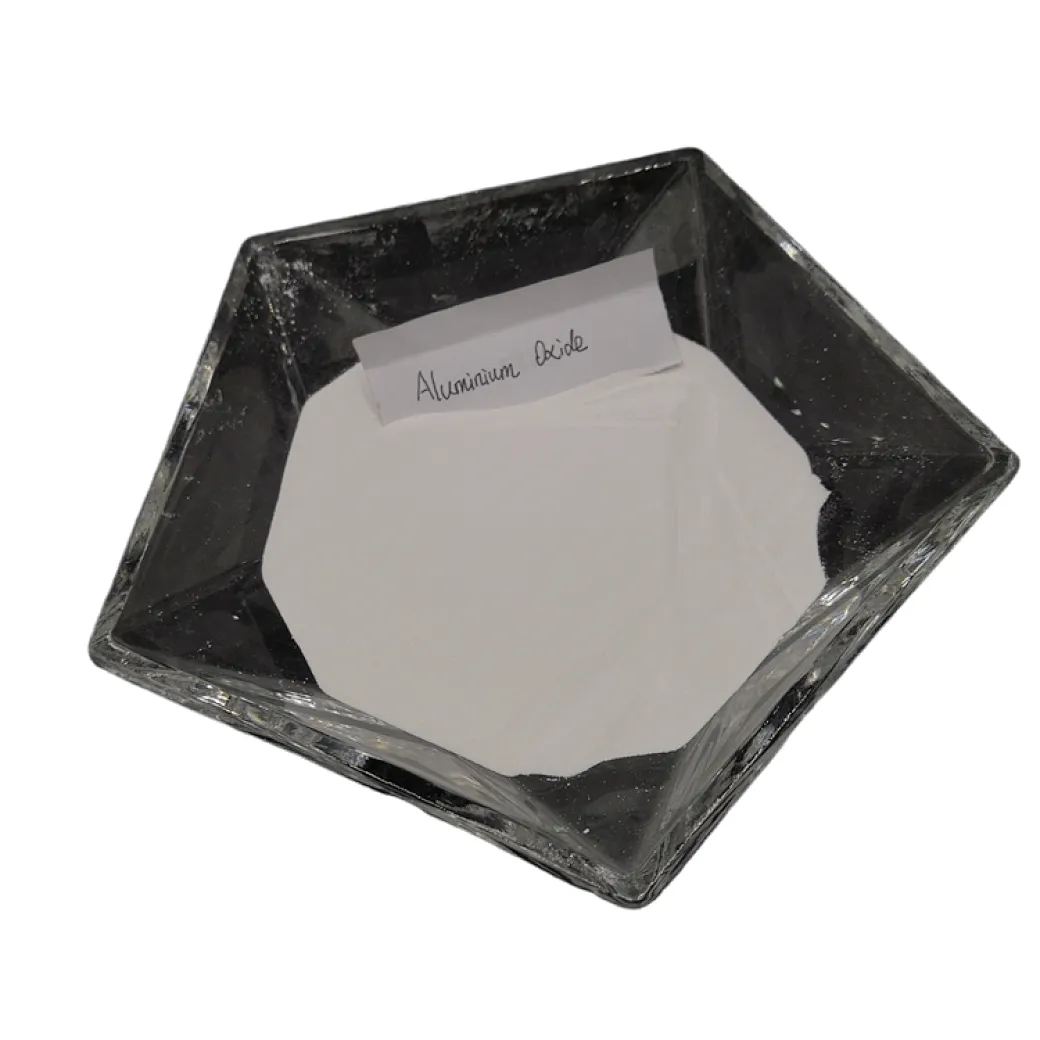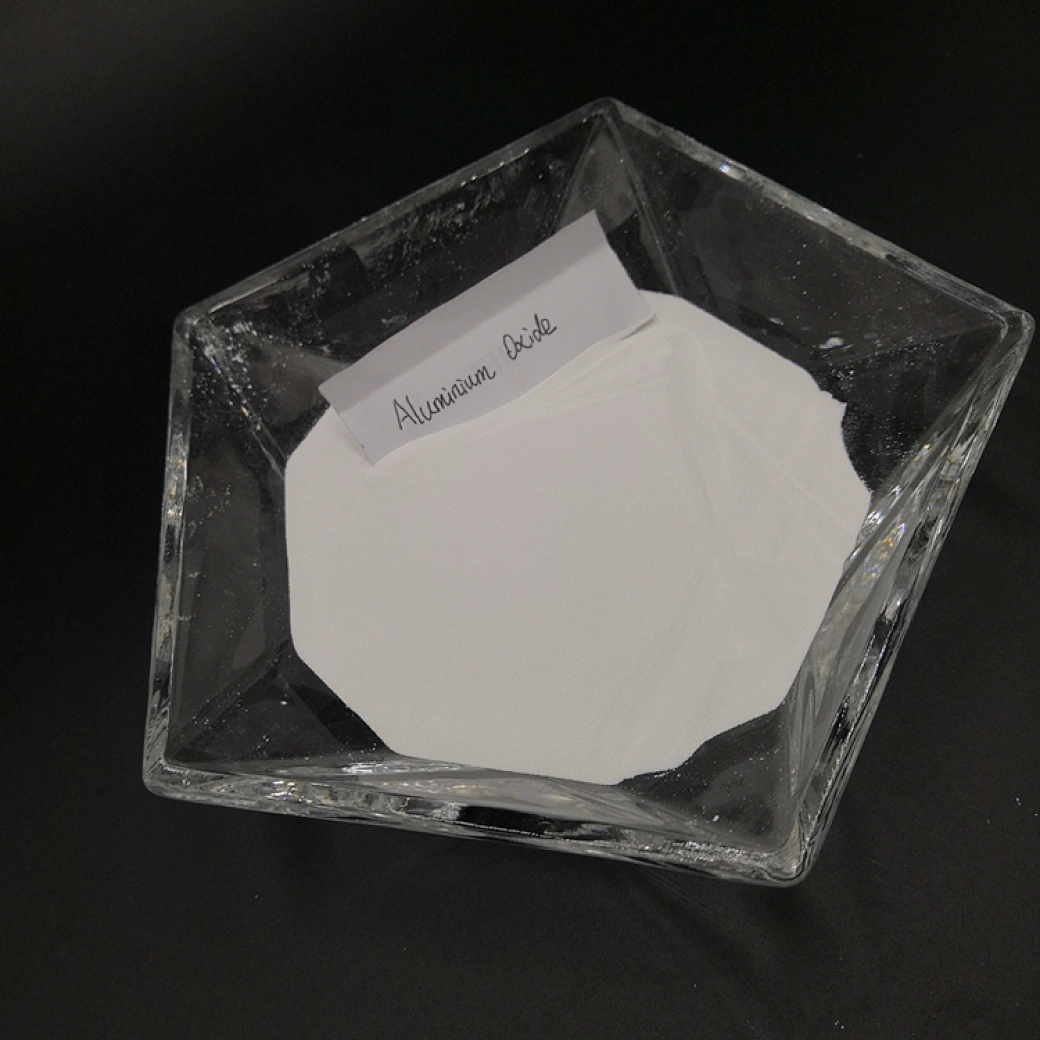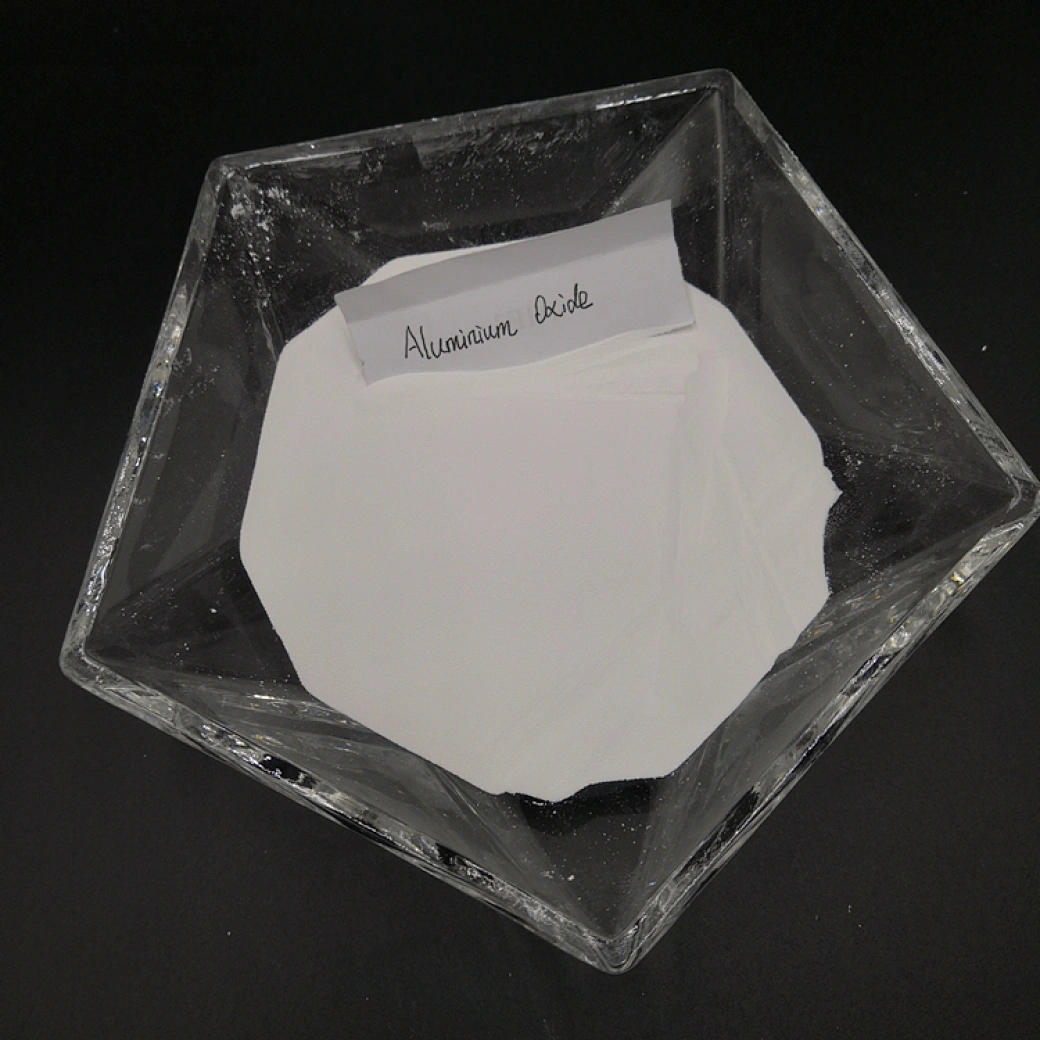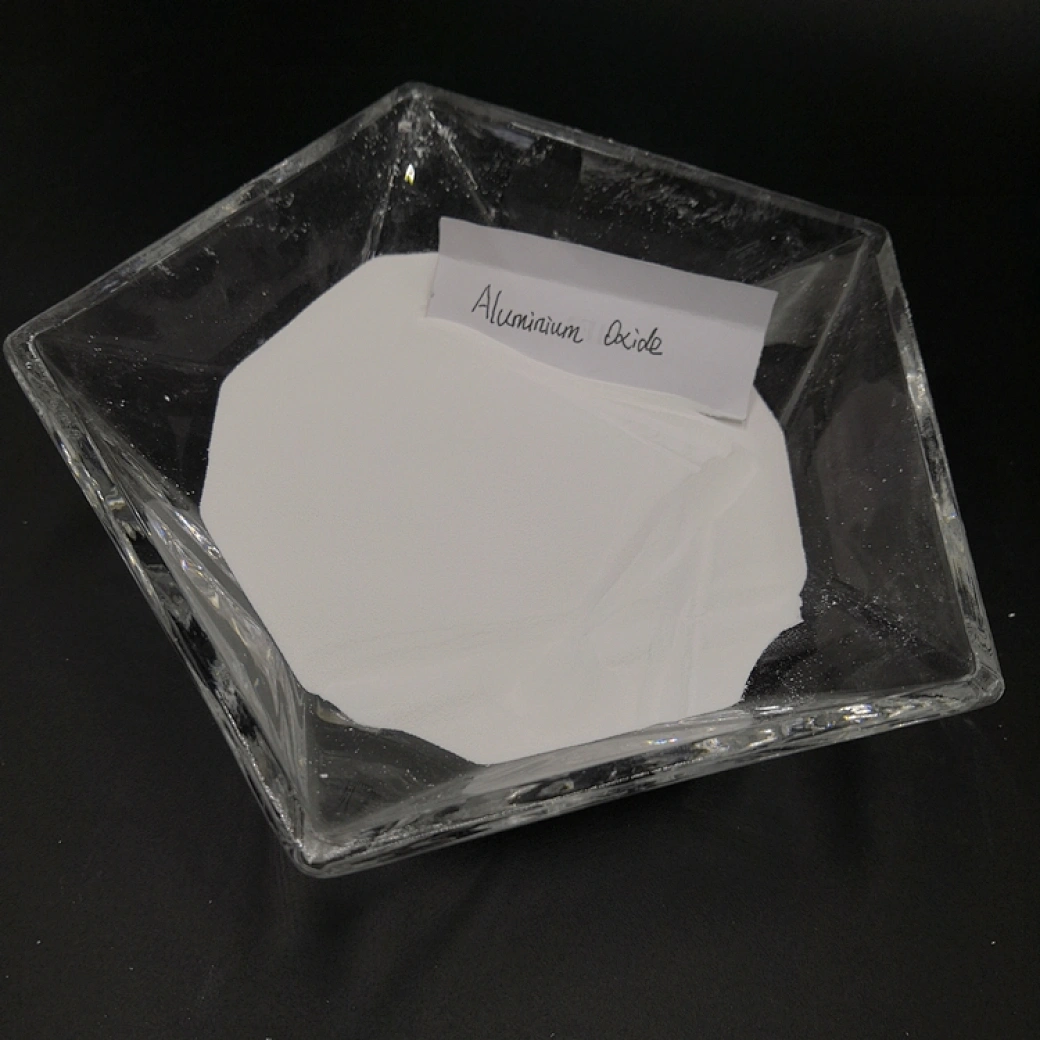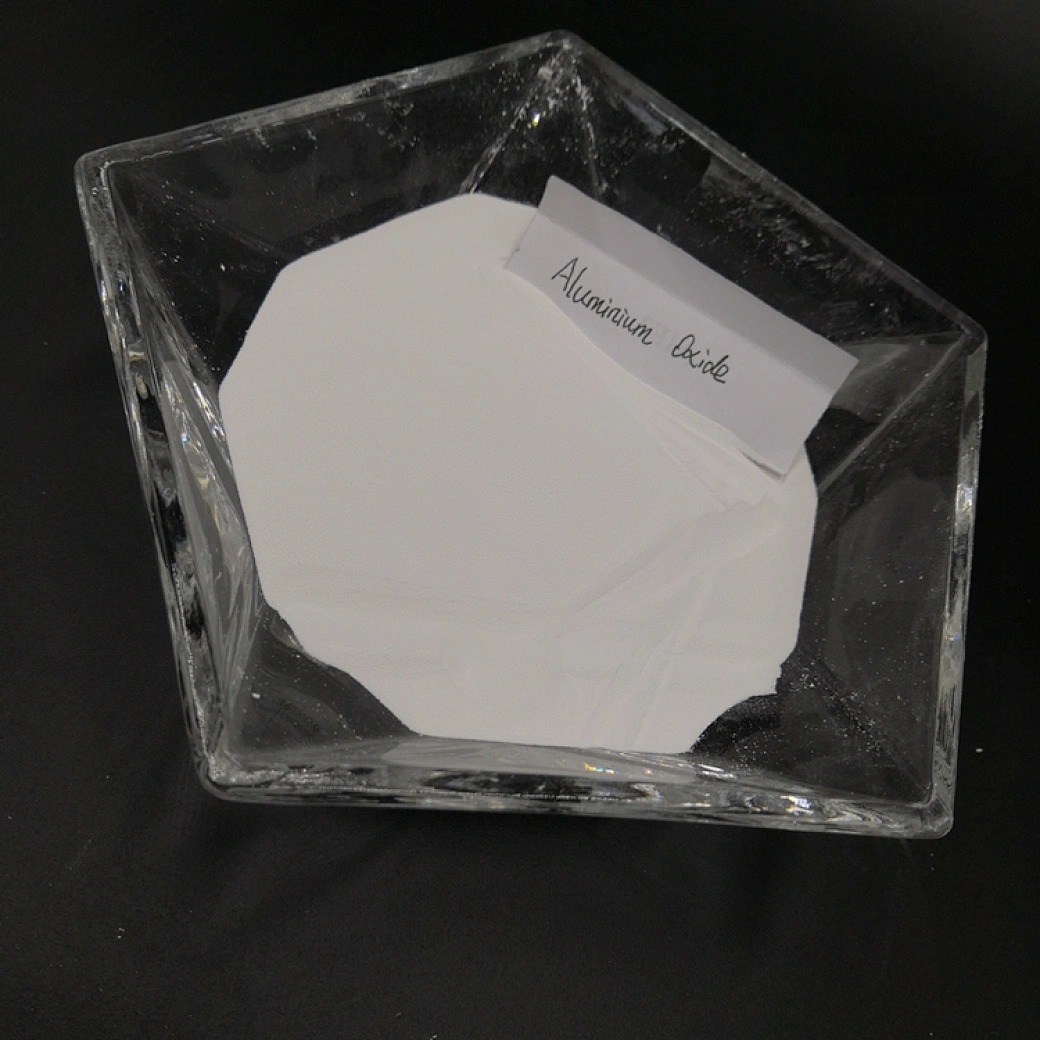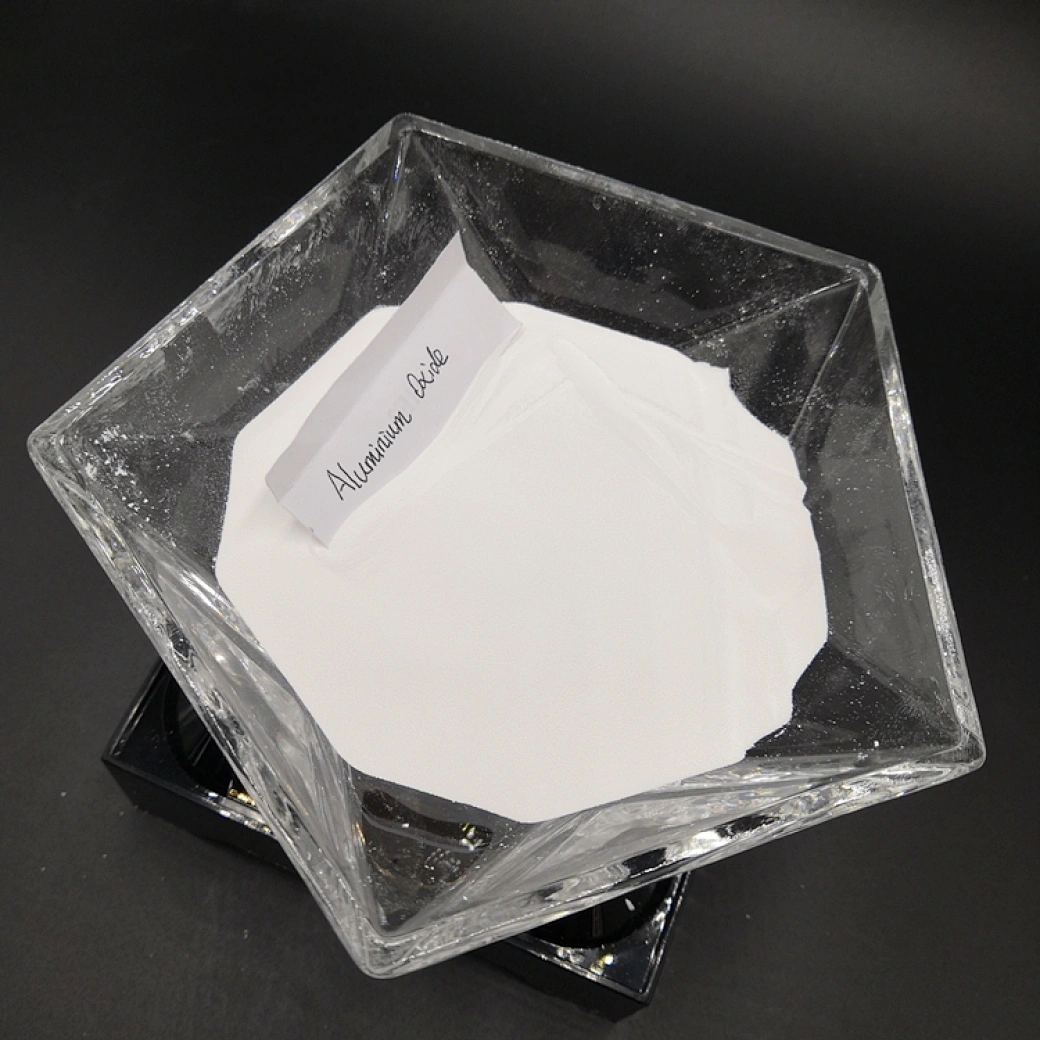 Model No: LAA-LAB
99.99% aluminium oxide alumina powder in lithium battery separator
Supply Ability :
1000.0 / Month
Country of Origin :
Tianjin port or Any Chinese Port
US $1.00 - US $10.00
Melting point:2050 ℃
Boiling point:2980℃
Molecular Weight:102
Specific gravity:2.5-3.95g / cm3
Classification:ALUMINA
Grade Standard:Electron Grade
Grade Standard:Industrial Grade
Appearance:White powder
Application:Industrial
Place of Origin:CN;HEN
Brand Name:SuoYi
Model Number:LAA-LAB
Purity:99%-99.999%
Other Names:Alumina
EINECS No.:215-691-6
MF:Al2O3
CAS No.:1344-28-1
99.99% aluminium oxide alumina powder in lithium battery separator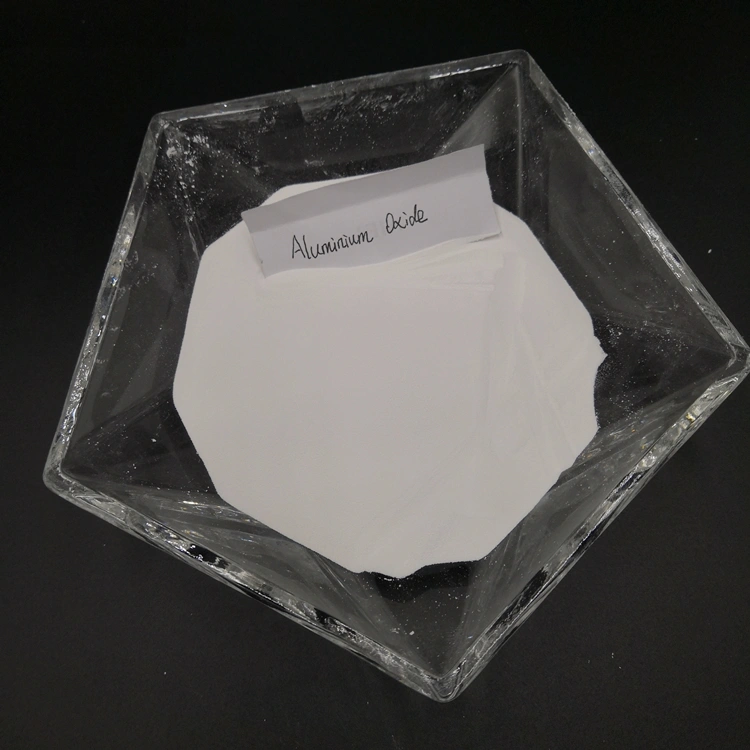 Specification of Alumina for Ceramic Diaphragm of Lithium Battery

Product Model

LAB

LAB-T

LAA

AL2O3(purity)

%

≥99.95

≥99.95

≥99.99

Content

(%)

Fe

PPM

≤150

≤150

≤10

Si

≤120

≤120

≤15

Na

≤200

≤200

≤10

Ca

≤150

≤150

≤5

Mg

≤20

≤20

≤3

H2O

%

≤0.2

≤0.2

≤0.15

PH Range

7-9

7-9

6-8

BET

m²/g

5-7

4-5

4-7

Particle

Size

D10

µm

≥0.30

≥0.30

≥0.30

D50

0.6-1.0

0.6-1.0

0.6-1.0

D90

≤1.50

≤1.50

≤1.50

D99

≤2.50

≤2.50

≤2.50

The particle size can be adjusted according to client requirements.

Appearance

White powder, no lumps in powder, no foreign body.
The product has the following features:
1. High purity, fine primary crystal and good morphology.
2. The particle size distribution is narrow. (see particle size distribution test report). D10 is larger than 0.3 μ m, reducing the plugging of diaphragm; D90 is smaller than 2 μ m,
3. The crystal morphology is quasi spherical. The utility model can effectively reduce the wear of the coating roller, prolong its service life, and maintain the adhesion strength with the diaphragm substrate.
4. Stable process performance. The slurry system of water-based slurry with different adhesives can be kept for 24 hours without settling.

The alumina has high purity, fine primary crystal, good primary crystal morphology, narrow particle size distribution, good activity and low conductivity. It can be widely used in sapphire single crystal growth, high-pressure sodium lamp tube, fluorescent powder, synthetic aluminum nitride raw materials, cutting tools, high-grade electronic ceramics, transparent ceramics and other fields. The product has a wide range of applications and good prospects. It has been successfully developed and is being put into mass production by our company New product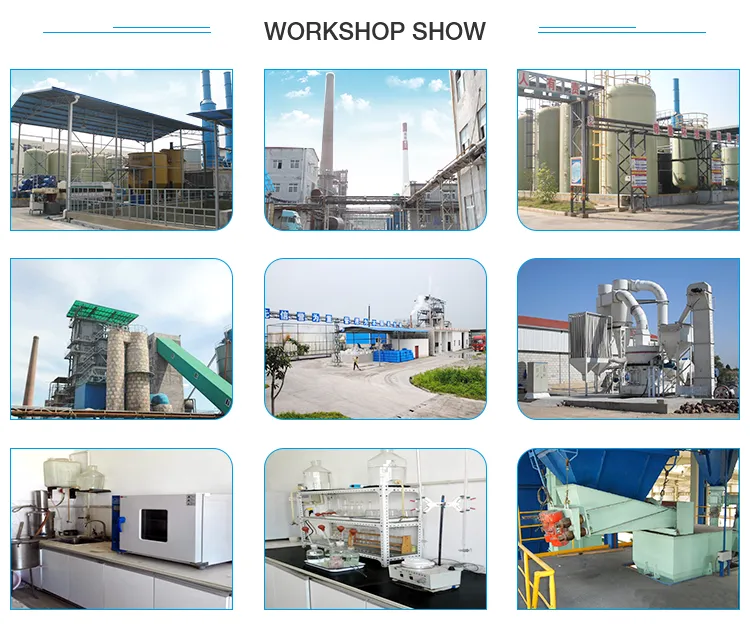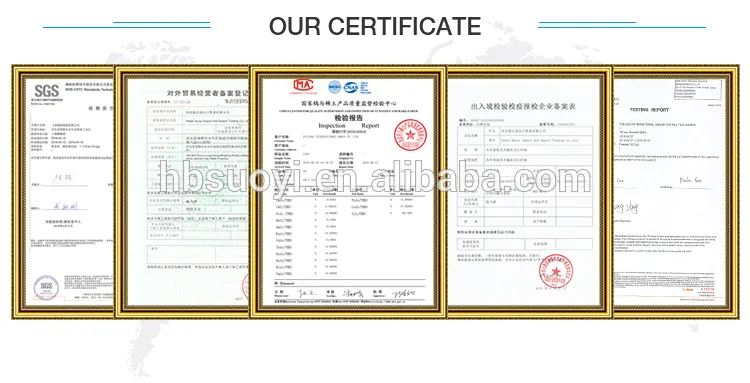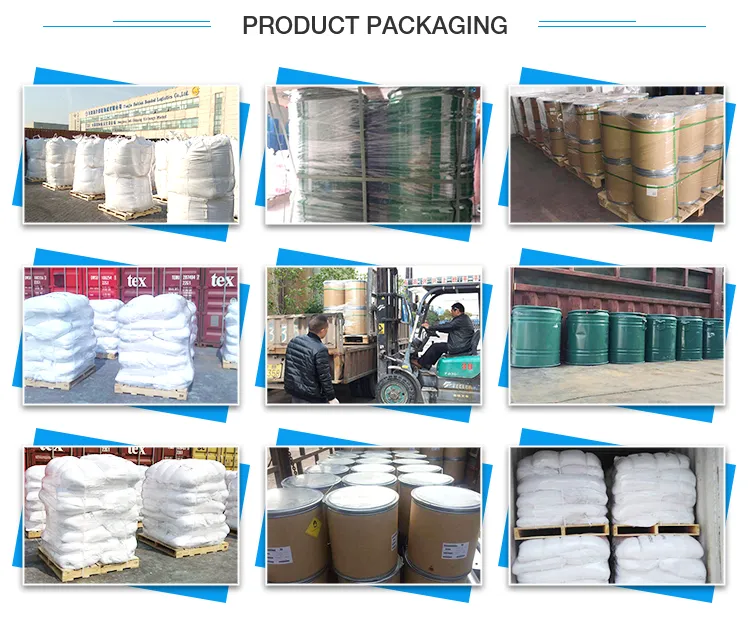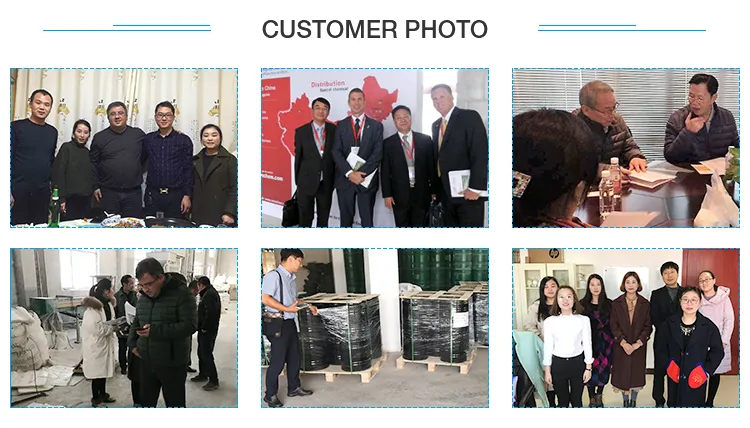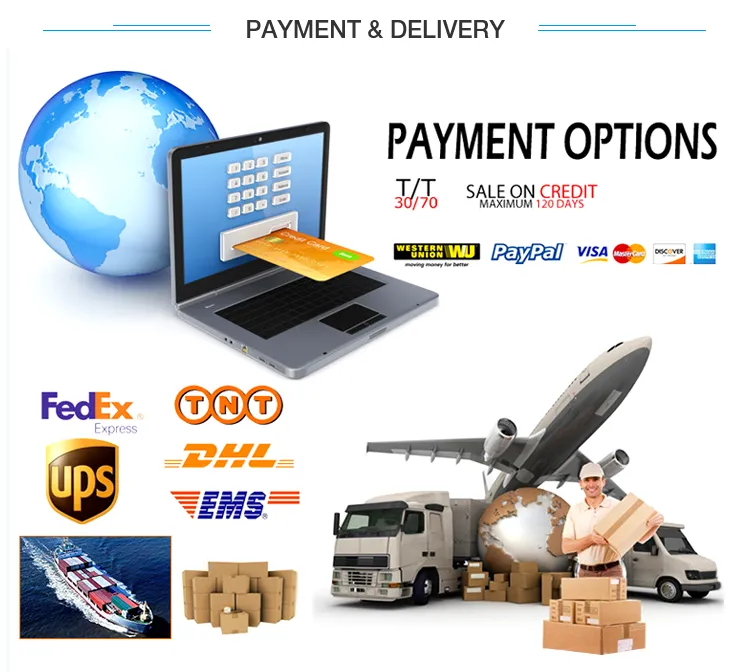 FAQ
1, Are you a manufacturer or a trader?
Yes, we are a manufacturer. We have our own factory at Neimenggu Province and invest other factory at Hebei, Jiangsu and Shandong province.
2, How does your factory control the quality ?
Quality is the life of our factory, first, each raw materials, come to our factory, we will test it first, if qualified, we will process the manufacturing with this raw materials, if not, we will return it to our supplier, and after each manufacturing step, we will test it, and then all the manufacturing process finished, we will do the final test before the commodities left our factory.
3, How about your service?
We provide 7*12 hours service, and whenever you need, we will always here with you, and besides, we can provide one stop purchasing for you, and when you purchase our commodities, we can arrange testing, custom clearance, and logistic for you!
4, Does free samples available for quality evaluation?
Yes, we can provide free samples, but customer need pay the freight charge. 5, What is the delivery time? Generally, it will need 10-15 days, but if our schedule is tight, it will take 20-30 days.