Melting point:2050 ℃
Boiling point:2980℃
Molecular Weight:102
Specific gravity:2.5-3.95g / cm3
Classification:ALUMINA
Grade Standard:Electron Grade
Grade Standard:Industrial Grade
Appearance:White powder
Application:Industrial
Place of Origin:CN
Brand Name:SuoYi
Purity:99.8%
Other Names:Alumina
EINECS No.:215-691-6
MF:Al2O3
CAS No.:1344-28-1
Aluminium oxide grinding and polishing powder price
Features:It has characters of narrow particle size distribution, high grinding efficiency and good polishing effect. Its grinding efficiency is much better than soft abrasives, like silica. Because of its good particle shape, high smoothness after surface treatment and better polishing effect than white fused alumina, it is widely used to polish aluminum product, steel product, stainless steel, stone, glass, wall and floor tiles, etc. Since it entered the market, it has got praise from the users. It shows its great polishing performance especially in the field of metallic materials, like stainless steel, copper product, etc. and in the glass industry. Among them, SY-P01 and SY-P12 are mainly used to polish stainless steel, which can realize the mirror polishing effect and improve the performance of polishing wax and paste to a new level.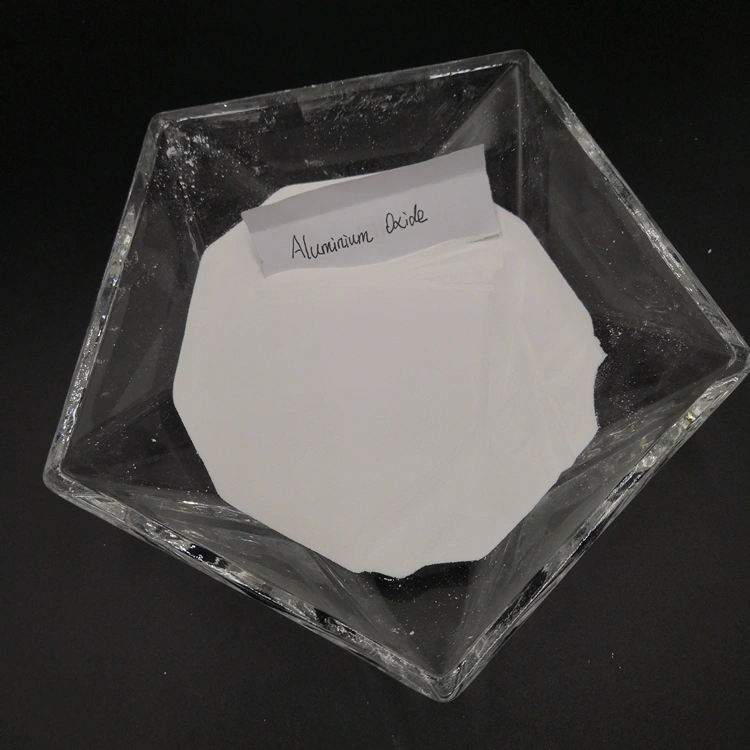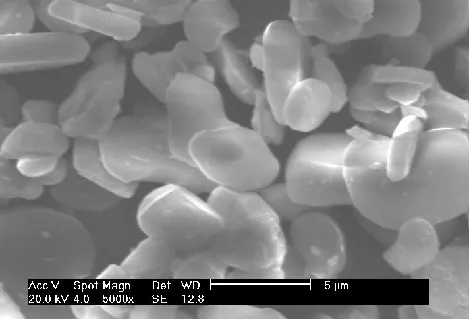 Main Technical Parameters for SY-P Series Polishingα-Alumina:
 

SY-P005

SY-P46

SY-P37

SY-P21

SY-P12

SY-P01

True Density≥ (g/cm3)

3.90

3.96

3.96

3.96

3.93

3.90

Moh's hardness ≥

9

9

9

9

9

9

Average Size (μm)

0.5

3-5

4-7

2-4

1-2

0.5-1

Primary Crystal Size(μm)

0.5~0.8

3-4

3-7

2-3

1-2

0.5-1

Product Size

Product size can be 200 mesh, 325 mesh, 500 mesh, 800 mesh, etc. according to the users' requirements.